Best add-on therapy for persistent asthma
Oral azithromycin, a broad-spectrum macrolide antibiotic, is a useful add-on therapy in persistent asthma, Australian respiratory medicine experts report.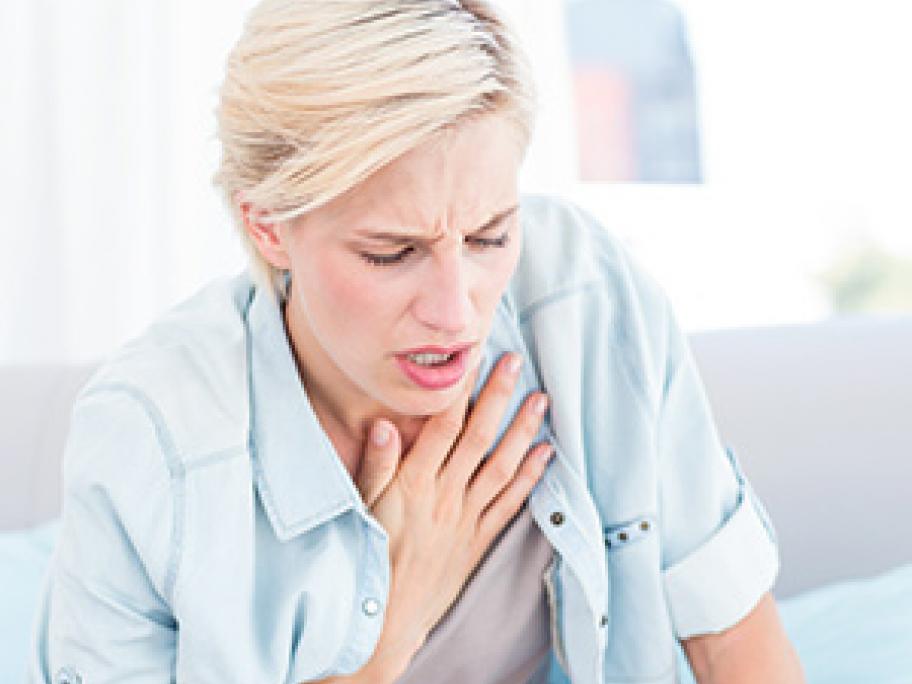 Their large randomised controlled trial, published in the Lancet, has found that add-on therapy with azithromycin is effective and safe in adult patients with uncontrolled asthma despite treatment with inhaled corticosteroids and LABAs.
Azithromycin benefits patients with both eosinophilic and non-eosinophilic asthma.
The six-year study of 420 patients found that those with persistent symptomatic asthma experienced fewer asthma exacerbations