The best complementary medicines for psoriasis
Researchers have weighed up 60 studies of alternative therapies
With up to half of patients with psoriasis reporting using complementary medicine, US researchers have identified the therapies with the most evidence supporting their use.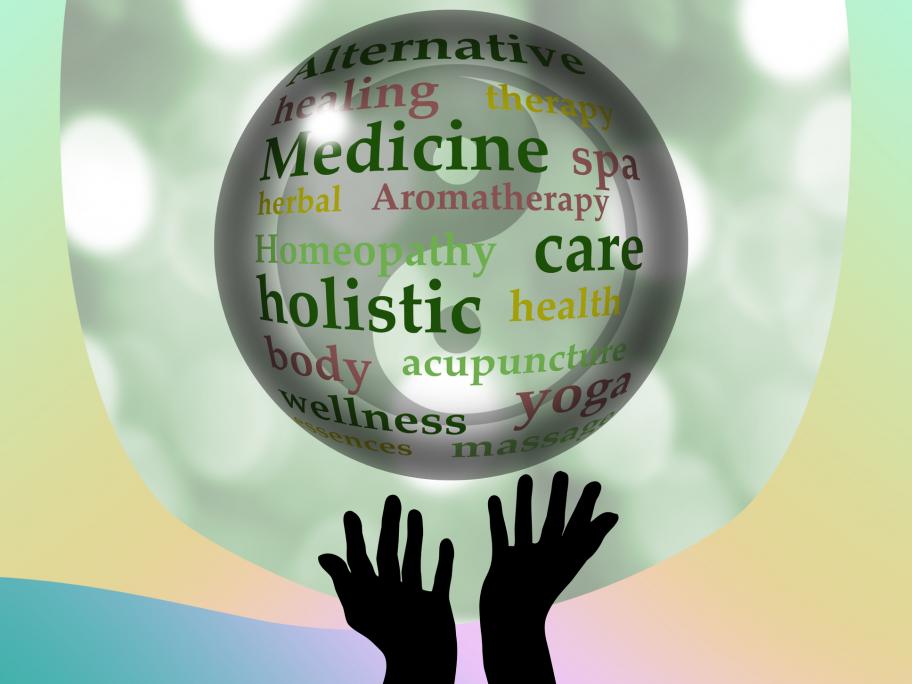 Researchers from the University of Miami analysed 60 studies on complementary and alternative therapies for psoriasis.
Overall, the Chinese medicine indigo naturalis, curcumin, dietary modification, meditation and acupuncture had the most evidence supporting their use in treating the condition. 
However, the authors cautioned that most of the sample sizes were small and that larger, well-designed, controlled studies were needed.
Here's their round-up of the therapies with the most evidence:
Topical indigo naturalis: Reasonable evidence to recommend a trial period for psoriasis. Patients may not like the blue pigment. 
Curcumin: No recommendation for topical application. A trial period of oral curcumin in a phospholipid-based delivery system can be recommended as adjunctive treatment.
Meditation and guided imagery: only based on small studies but may be beneficial.
Acupuncture: may be beneficial but studies do not have adequate blinding.
Weight loss: High-quality evidence. Strongly recommended in patients with a BMI over 25kg/m2.
Complementary and alternative therapies excluded based on lack of efficacy included oral vitamin D supplementation, vitamin B12 supplementation, selenium supplementation, Aloe vera, Mahonia aquifolium, and hypnosis.
---