The best diet for longevity
Accumulated evidence supports an association between a good diet and a decreased risk of premature death, but is one evidence-based diet better than another?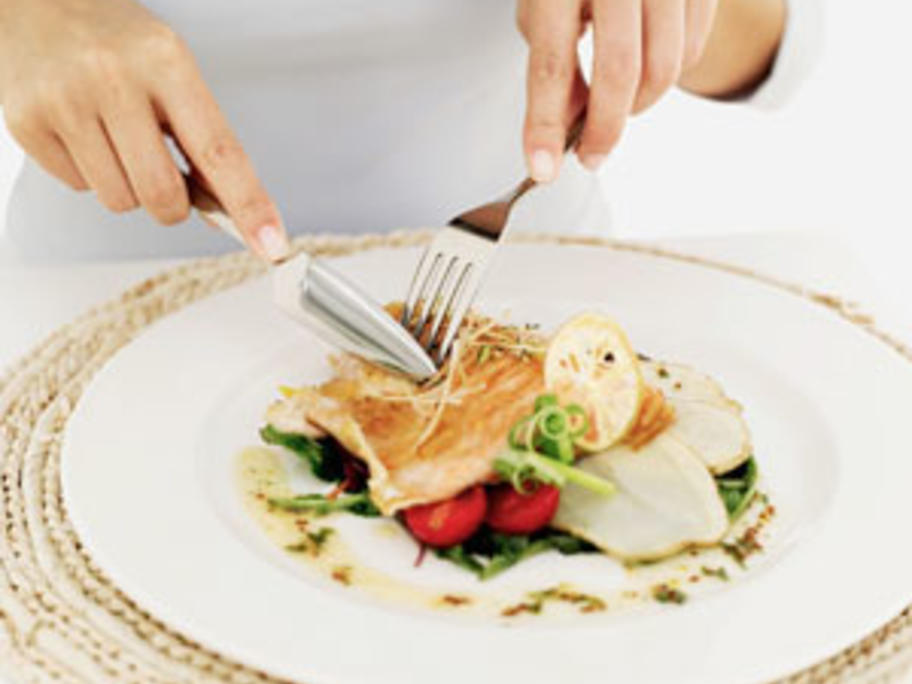 It appears not, according to the latest research, but the best ones all have something in common.
In this 12-year study of more than 170,000 health professionals, the researchers calculated three diet-quality scores for participants, including the Alternate Healthy Eating Index-2010 score, the Alternate Mediterranean Diet score, and the Dietary Approaches to Stop Hypertension (DASH) score.
Changes