Best exercise to prevent stroke recurrence
It can be as effective as taking antihypertensives
Stroke patients can improve their blood pressure and reduce their risk of repeat strokes with exercise, according to a review.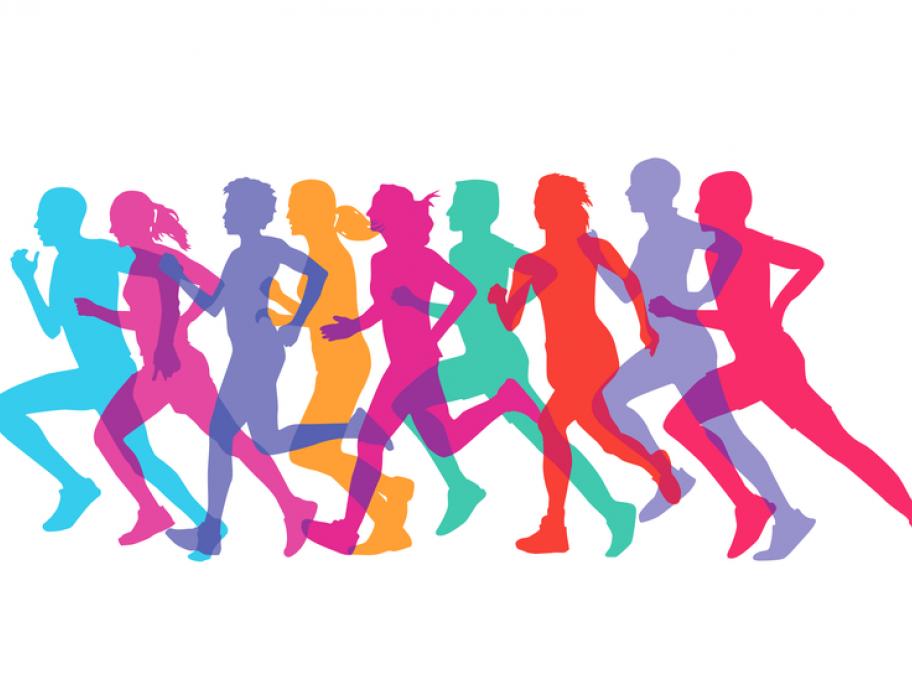 Even with limited mobility, any kind of exercise is worth the effort, say the UK study authors — particularly if it's aerobic and initiated early.
The team pooled data from 20 studies that evaluated exercise programs after a stroke or transient ischemic attack. 
Altogether, the studies involved 1031 patients from 10 countries.
Some focused on aerobic exercise, while others evaluated