The best foods to prevent cognitive decline
Australian research highlights the benefits of omega-6 fatty acids
Eating a diet rich in omega-6 fats such as nuts, seeds and polyunsaturated oils like canola and sunflower, may be the key to maintaining or improving cognition in older adults.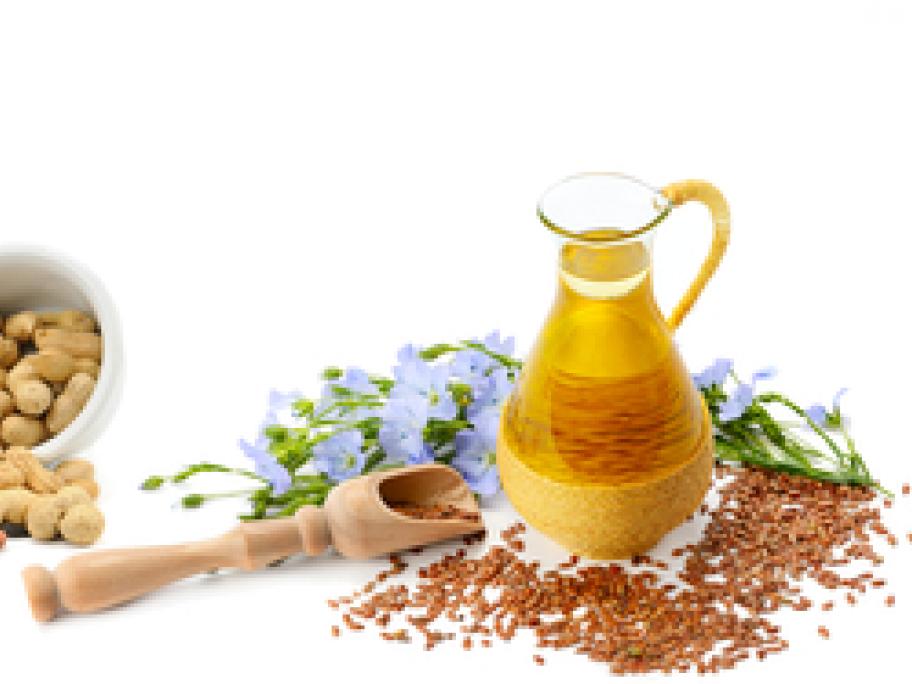 Australian research presented this week shows that people with higher intakes of omega-6 fatty acids scored better across five cognitive domains, including language and attention.
Other types of fatty acids did not have the same impact, says lead author and dietitian Dr Amanda Patterson from University of Newcastle, whose research involved 2,750 older adults.
The