Best foot first
The latest Pharmacy News clinical education module is now available online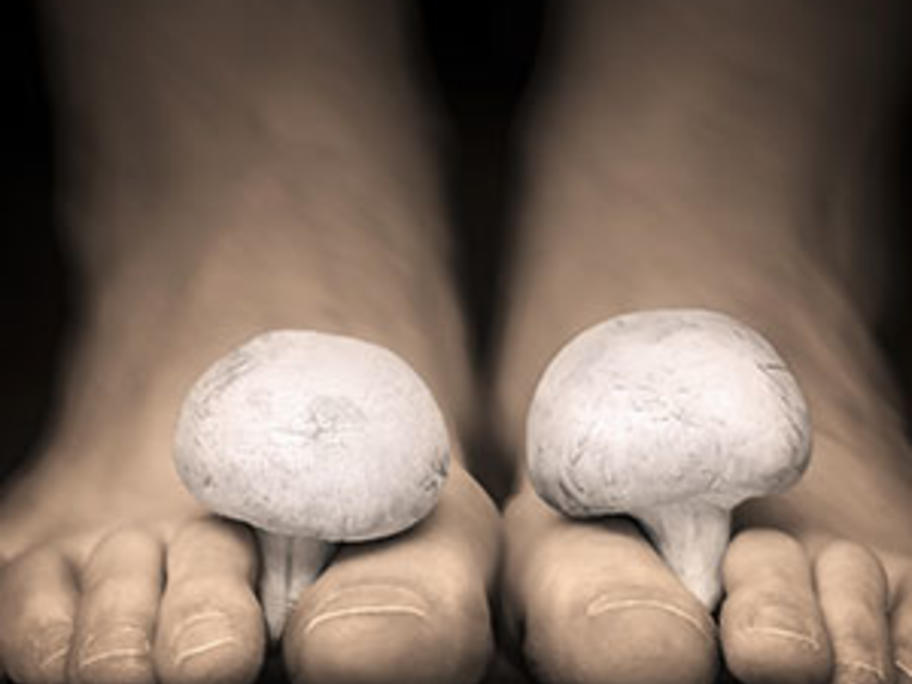 Looking at how to diagnose and treat tinea pedia/Athlete's Foot, the module also provides practical tips for patients to avoid fungal foot infections.
Successful completion of the attached quiz will attract two Group 2 CPD credits.
Go here to access the module.
This module will also be appearing in our print edition, out this week.
Go to our education homepage for a range of other CPD