Best head position following stroke
The way a person's head is positioned following a stroke has no bearing on their recovery, according to new evidence that should settle a long-running debate.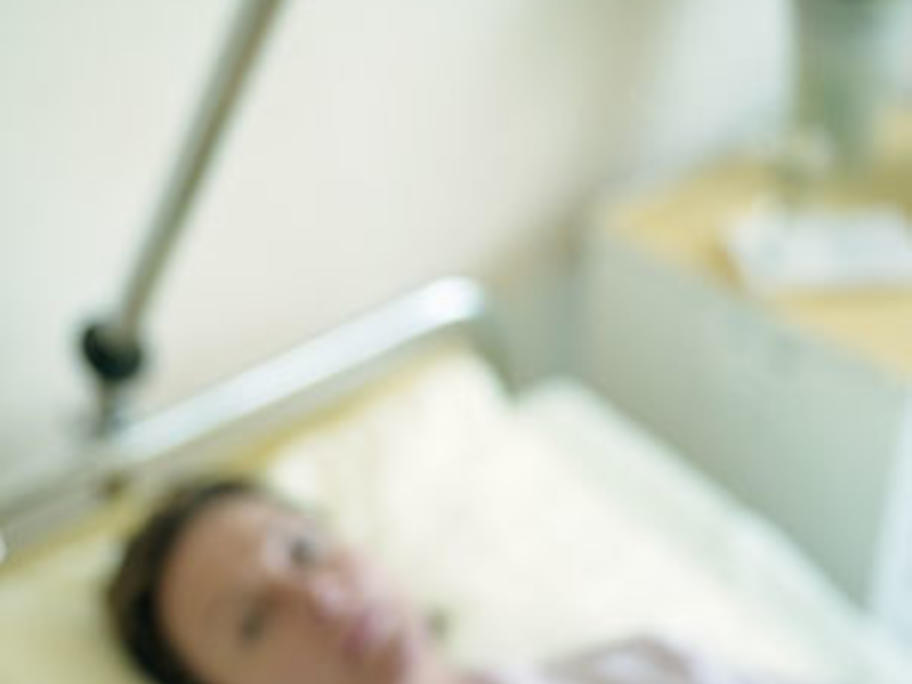 Whether they are lying flat or sitting up does not affect outcomes, say Australian researchers from the George Institute for Global Health.
Their findings, from a trial involving more than 11,000 acute ischaemic stroke patients, follow uncertainty over the role of head positioning following an event.
The potential risks of cardiopulmonary dysfunction and aspiration pneumonia have led to a variation