Best practice for patients with depression
There's a gap between what doctors aim for and what patients with depression expect, says Belgian psychiatry Professor Koen Demyttenaere.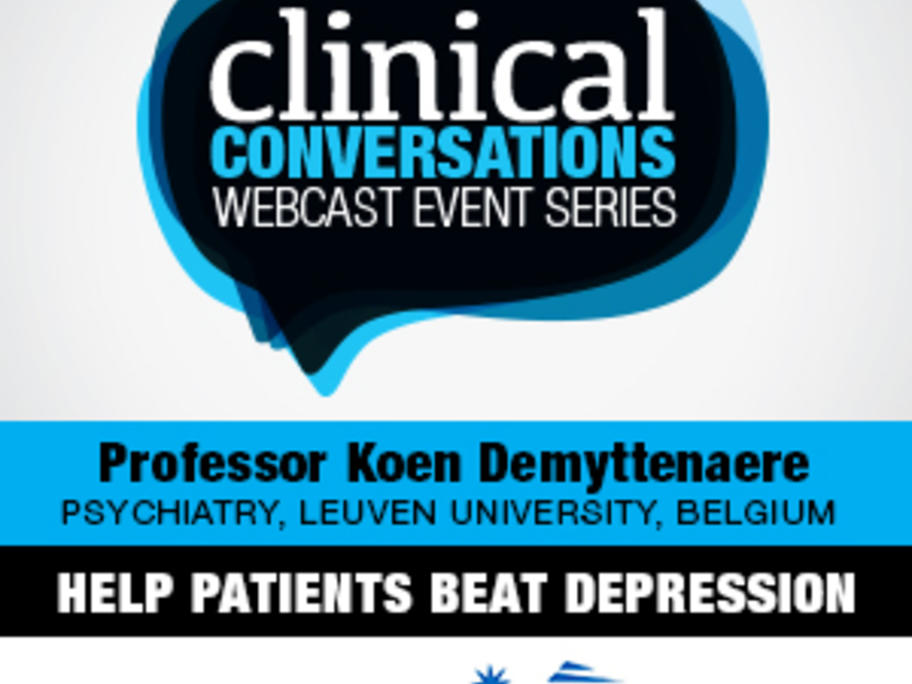 He joins Australian GP Dr Linda Calabresi in a series of two-minute Clinical Conversation videos.
Professor Demyttenaere is head of the Research Psychiatry Group in the Faculty of Medicine at Leuven University. He was in Australia as a guest of Servier.