Best sex positions for back pain mapped
The first comprehensive study on spinal movement during coitus is set to improve the sex lives of women suffering from back pain, say its authors.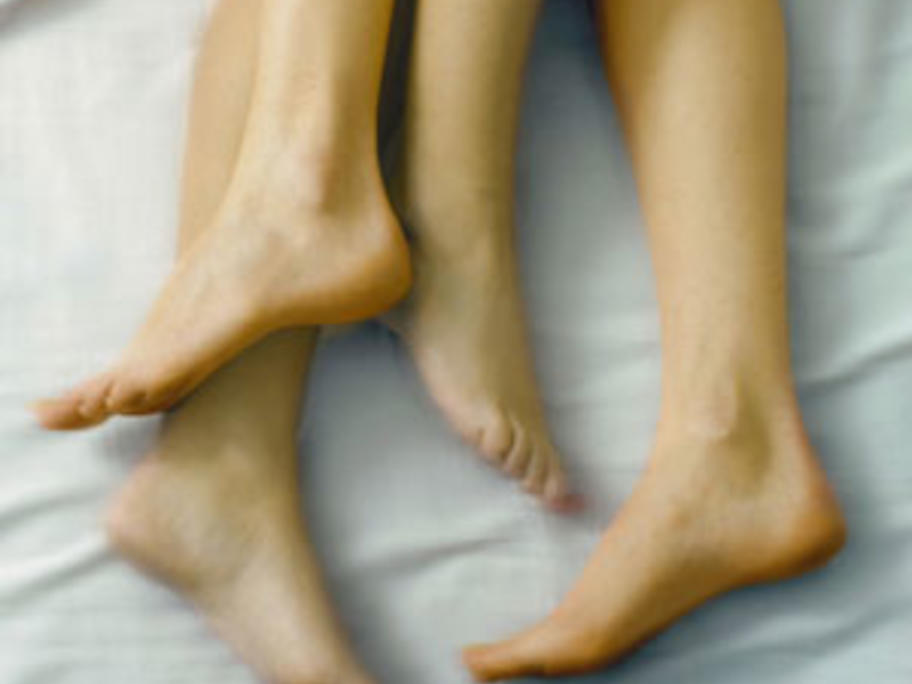 Published in the European Spine Journal, the study used motion capture systems to track spinal movement in 10 couples as they enjoyed sex, using the data to work out the best sex positions for women with back pain.
Contrary to a common belief, spooning – where partners lie on their sides curled in the same direction – is not necessarily the best position for women with back pain.