Best time to give birth: Knowing the sweet spot
Canadian researchers have highlighted yet more good reason to encourage young women to have their babies in their 20s.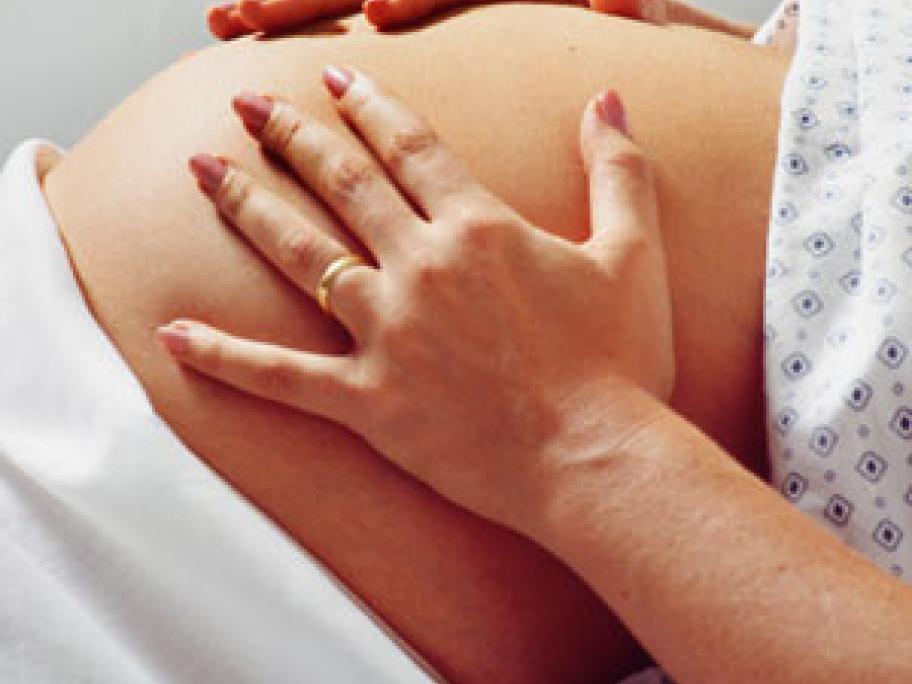 According to their study of 838,269 singleton births, women aged 35-plus have higher rates of severe complications in childbirth.
While an increased risk of adverse perinatal outcomes with advancing maternal age is well documented, this is the first "comprehensive assessment" of associations between maternal age and potentially life-threatening maternal morbidity.