Best way to measure obesity
Calculating a patient's waist-to-height ratio is the most accurate and efficient way of identifying whether or not they are at risk of obesity, a new study shows.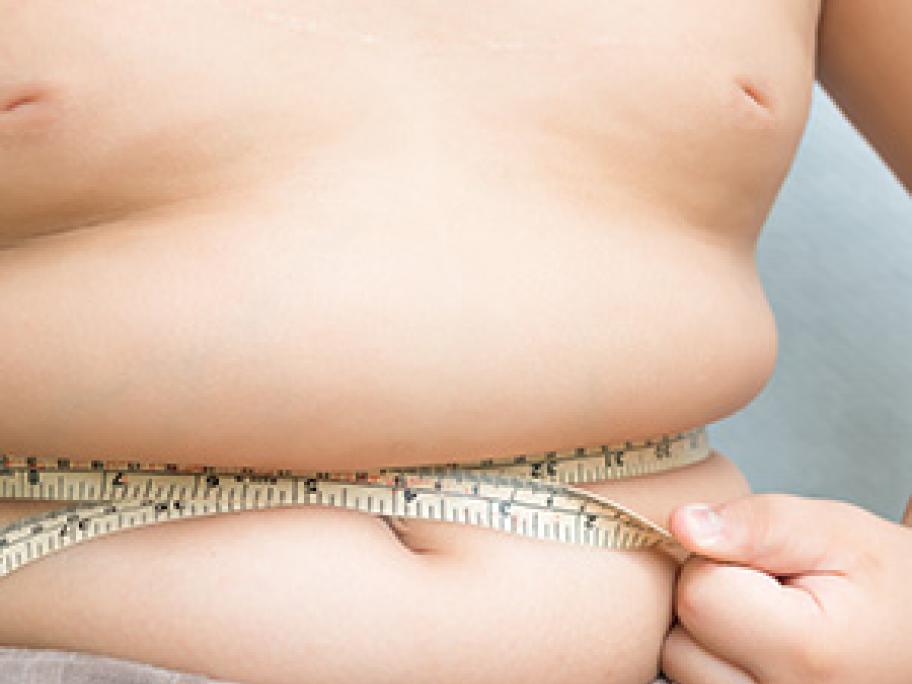 The research, published in PLOS One, examined the whole-body fat percentage and visceral adipose tissue mass of a group of 81 men and women.
The British authors discovered that 36.5% more adults would be classified as obese using whole-body fat data (one in two participants) rather than BMI (around one in seven participants, or 13.5%).
To conduct their study, they gathered accurate whole-body and abdominal fat data using