The best way to screen for familial hypercholesterolaemia
And it's not necessarily measuring LDL cholesterol
People who have close relative with hypercholesterolaemia should be given a DNA test as a matter of course, according to new UK guidelines.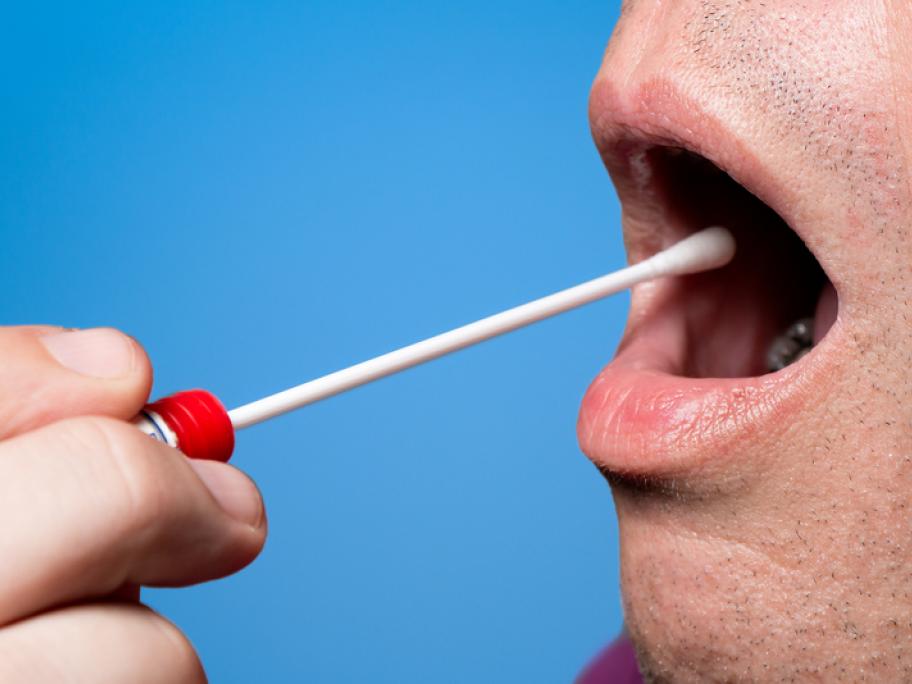 The updated guidance from the National Institute for Health and Care Excellence (NICE) suggests all primary-care medical records be systematically examined to identify those at risk.
This includes patients who have a total cholesterol concentration greater than 7.5mmol/L if they are under 30 years old or 9.0mmol/L if they are aged 30.
The guideline also states that DNA testing — known as cascade testing — is the gold standard to