The best way to treat anxiety and depression in primary care
Randomised trial pinpoints one particular method 
People with depression or anxiety do better with online computerised cognitive behavioural therapy (CCBT) than with their GP's "usual care", according to a randomised clinical trial of more than 700 patients.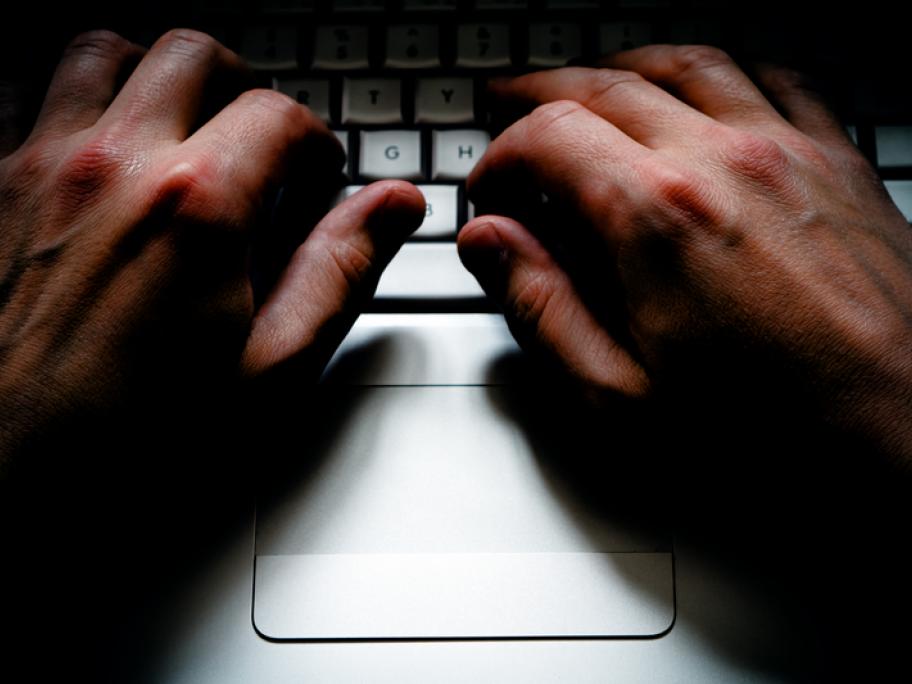 The researchers have also found that CCBT alone is more effective than the addition of an internet support group (ISG).
CCBT, as part of a collaborative care program, is commonly used in Australia and Europe but not in the US.
The results suggest that providing patients with guided access to CCBT is the best way to deliver effective mental health care "at