Beta-blocker balancing act in the elderly
Prescribing beta-blockers in elderly people with acute MI reduces their risk of dying but it can also hasten functional decline, research shows.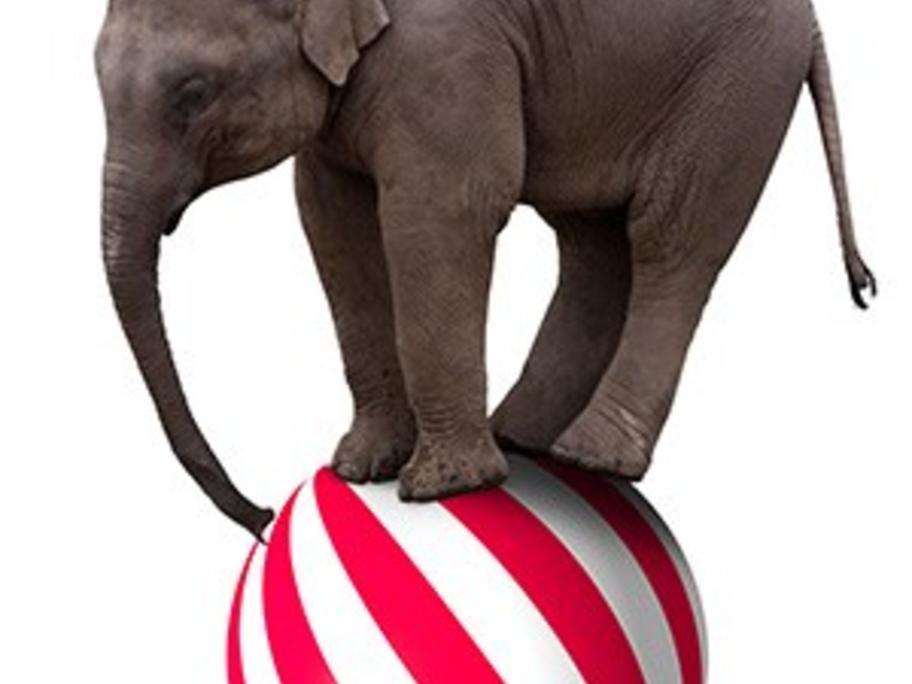 A three-year study of almost 16,000 nursing home residents found that beta-blockers were associated with a 26% lower rate of death but 14% higher odds of functional decline.
Functional harms were particularly pronounced in people with substantial cognitive or functional impairment, but not in those with relatively preserved mental and functional abilities, note the researchers.