Beta blockers benefit COPD patients
Beta blockers save lives in COPD patients who have heart attacks, according to a study challenging a long-standing reluctance among doctors to use the drugs in this group.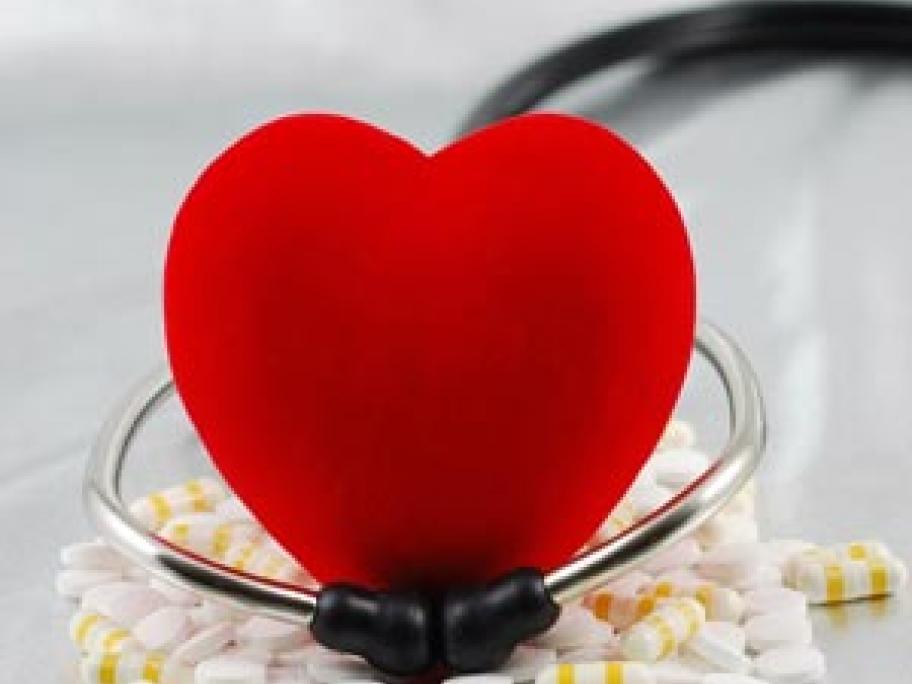 UK researchers found mortality over three years was 50% lower among COPD patients who were started on a beta blocker during hospitalisation for an MI, compared with those not prescribed the drugs.
They also observed a 41% reduction in deaths among patients who were already taking a beta blocker before their MI, compared with those never prescribed one.
{