Betahistine ineffective in preventing vertigo attacks
The use of betahistine in patients with vertigo has been questioned after a randomised controlled trial found it was no better than placebo in preventing attacks.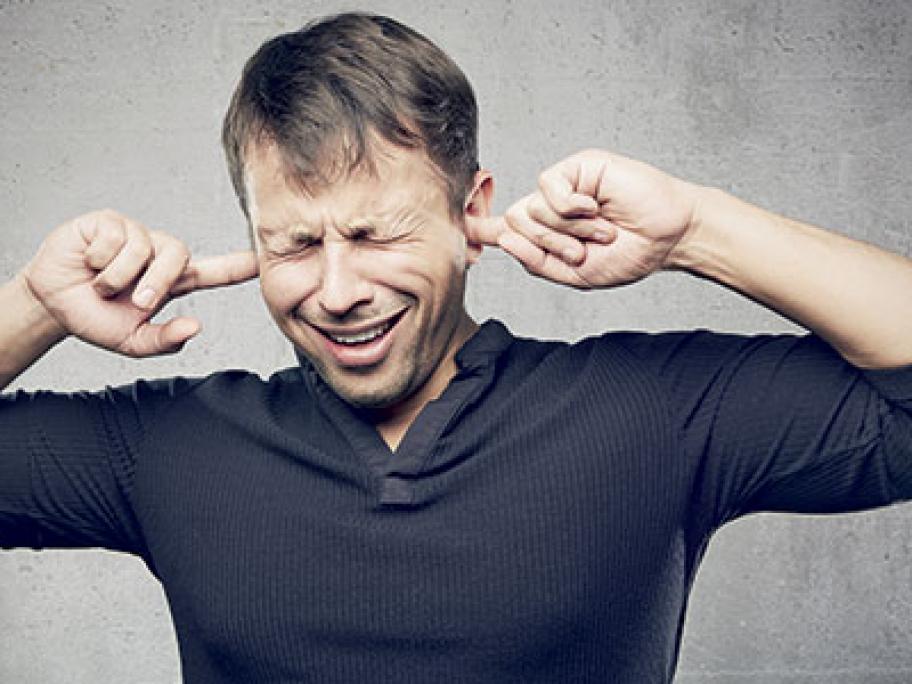 In a nine-month prospective study involving 221 patients with Meniere's disease, German researchers showed that betahistine prophylaxis at both low and high doses was no more effective than placebo in reducing the monthly attack rate for vertigo.
Patients from 14 ENT clinics were randomised to receive low-dose betahistine (2x24mg daily), high-dose betahistine (3x48mg daily) or placebo, over nine months.
The overall monthly