Better Access cuts hit poorer patients
New figures released on Friday confirm people on lower incomes are less likely to receive mental health care through the Better Access scheme, in the wake of accusations the program fails the equity test.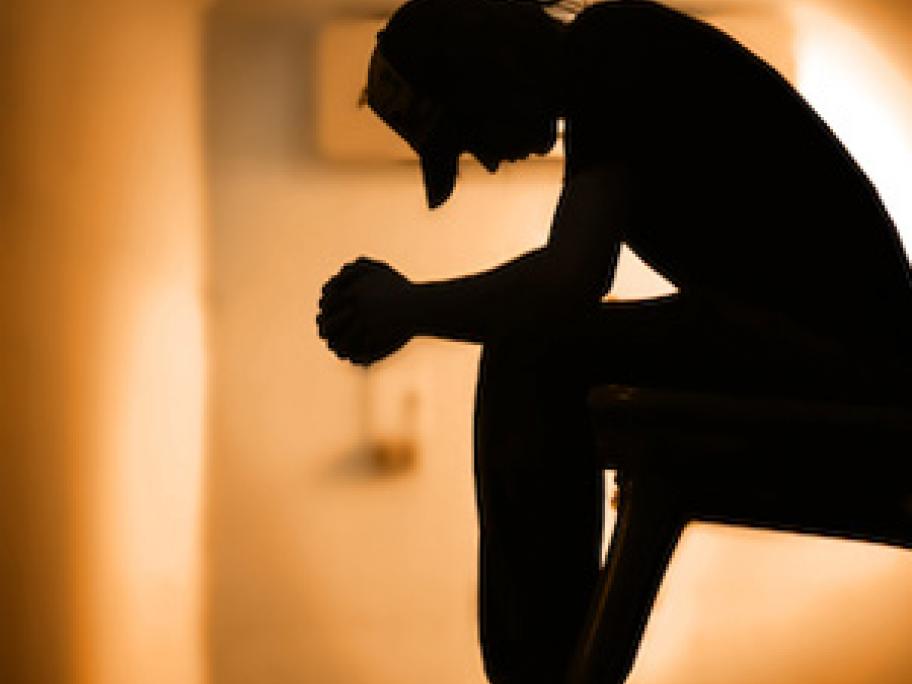 Last year Labor justified slashing $405 million out of the budget for the scheme by pointing to inequities in its use.
It said it would instead treble funding to another program targeting disadvantaged patients, the Access to Allied Psychological Services.
Now