Better education for GPs on juvenile arthritis
A lack of awareness among GPs about juvenile idiopathic arthritis (JIA) is hampering efforts for early diagnosis and referral of patients, says a paediatric rheumatologist.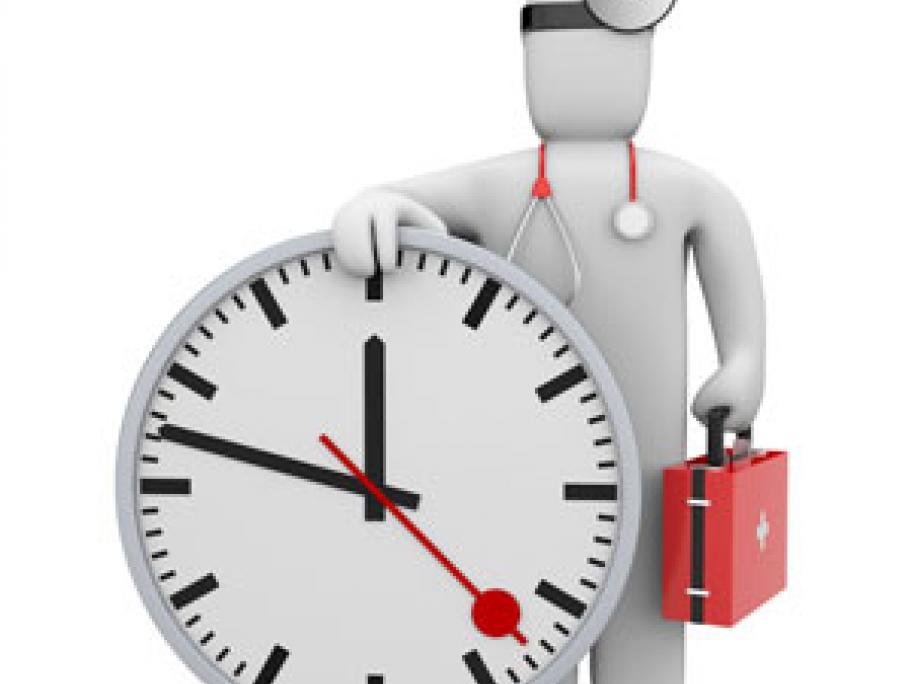 Dr Susan Piper, who is based in Victoria, says many children with the condition first present to GPs but they are often referred to orthopaedic surgeons rather than a rheumatologist. 
She says this may lead to unnecessary delays in treatment.
"There is a window of opportunity in all inflammatory arthritis where early treatment results in the best chances of inciting long-term remission.