'Better than nothing': A GP early adopter reflects on six years of My Health Record
Dr David Guest was there at the beginning
Six years ago, Dr David Guest was one of only a handful of GPs uploading shared health summaries to My Health Record in the hope that it would improve communication and patient care.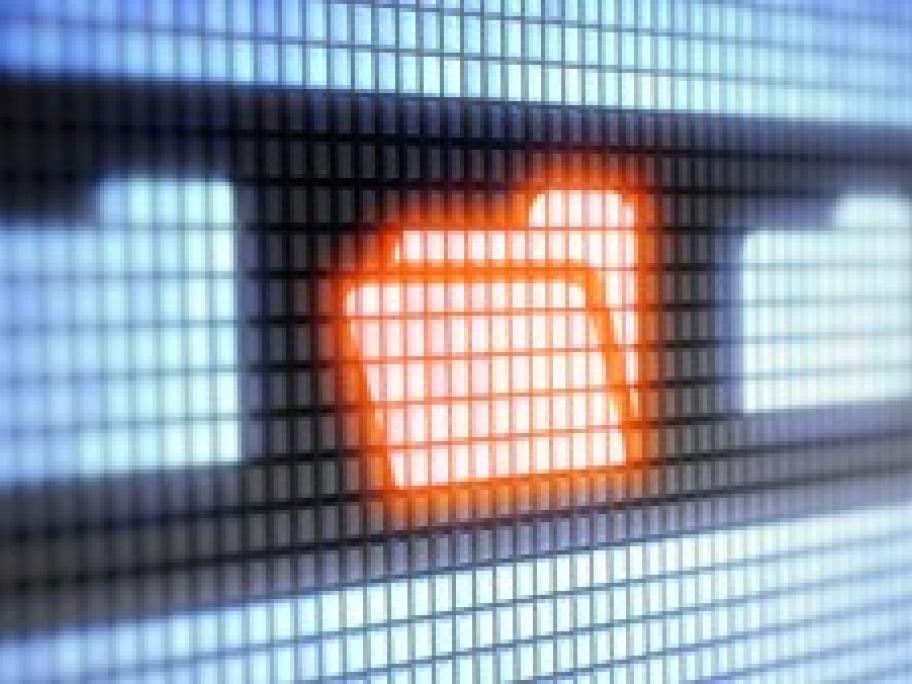 This was in April 2012, when a man called Donald Trump was no more than the bizarrely quiffed host of a TV reality show called The Apprentice.
Fate has changed his life since then, but has My Health Record done the same thing for patients and GPs?
For Dr Guest, a GP in Lismore in rural NSW, it's better to have the online record system than no system