A better way to approach death
A Brisbane palliative medicine specialist says it's time GPs were more proactive in managing end-of-life care.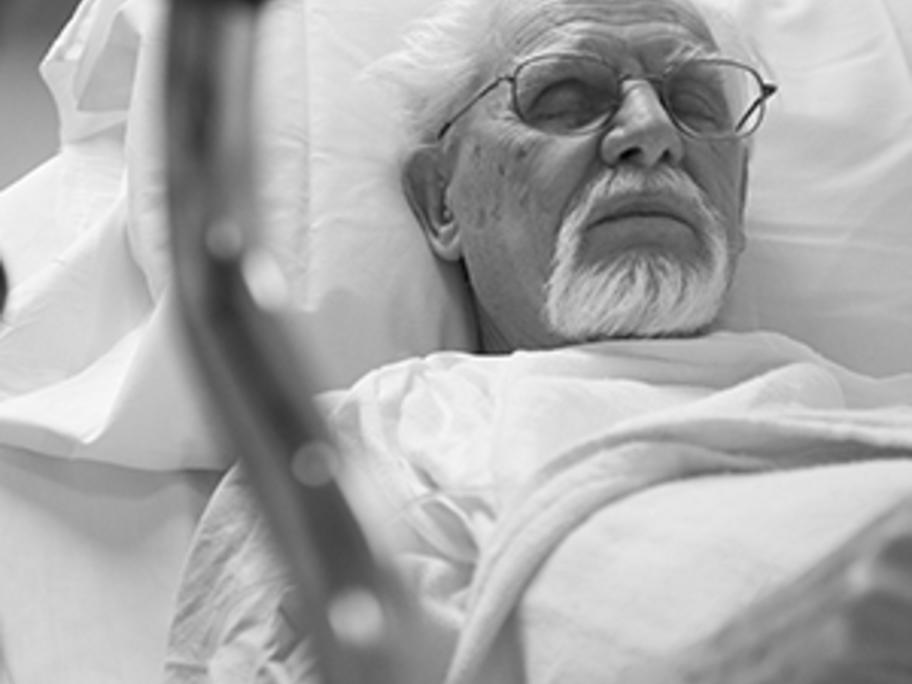 Too many doctors are hesitant to raise end-of-life issues, which is leading to poor patient outcomes,says Professor Liz Reymond, clinical director of a Queensland's Metro South Palliative Care Service and a former GP.
She points to a new clinical framework of palliative care, which can both prompt and guide GPs, as the solution.
"It can be difficult to know when