Beware: This parasite mimics IBD symptoms
There's a 'serious risk' if the patient is treated with corticosteroids
Amoebic colitis caused by the parasite Entamoeba histolytica can mimic inflammatory bowel disease (IBD), sometimes with catastrophic consequences, a conference has been told.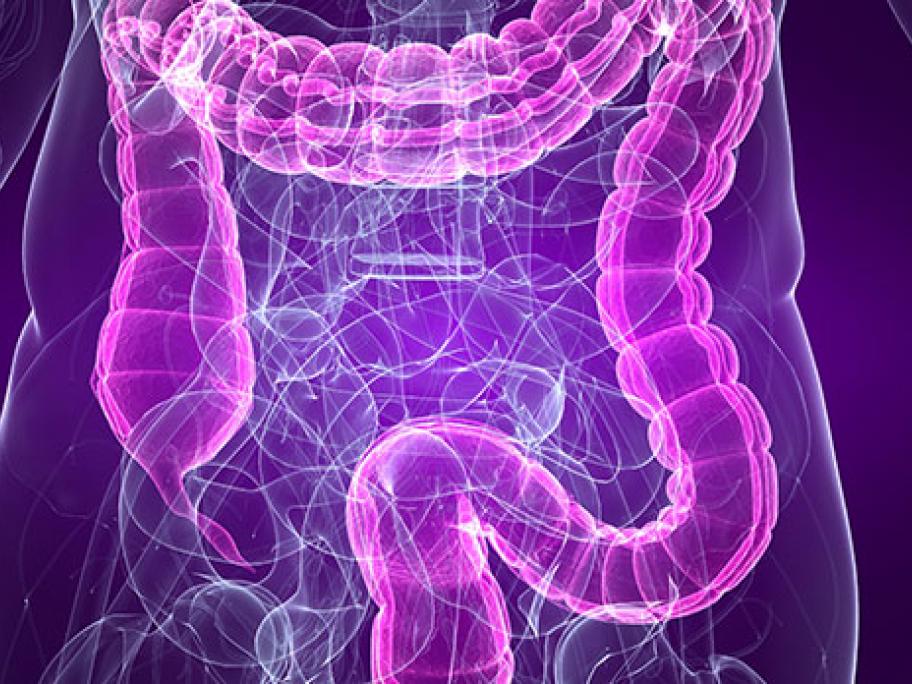 Administering steroids to patients with amoebic colitis can lead to toxic megacolon or bowel perforation, according to an unpublished case report presented to the annual scientific conference of the Gastro­enterological Society of Australia earlier this month.
The report involved a patient misdiagnosed with Crohn's disease who took the anti-inflammatory agent mesalazine for five months before being correctly diagnosed with invasive amoebiasis.
He had scattered ulcers on colono­scopy and an oedematous, ulcerated ileocecal valve, which prevented term­inal ileal intubation.
Histology showed inflammation with cryptitis.
When the patient presented again, he had sepsis, fever, sweating and liver injury.
E. histolytica was identified on serology and stool PCR (polymerase chain reaction).
The patient responded to high-strength metronidazole followed by paromomycin.
Co-author Dr Andrew Lee, a gastroenterology registrar at Cairns Hospital, said there were no ­statistics on how commonly misdiagnosis occurred.
But amoebic colitis has been reported in patients with no travel history to endemic regions such as the Pacific islands, Asia and the Americas.
Clues to amoebic colitis included travel history, demographic factors and symptoms that did not make sense in the context of IBD, he said. 
"There's a serious risk if you're mistaken and the patient is treated with immunosuppressants," he said.
The report recommended triplicate stool samples to detect E. histolytica by PCR.
"On endoscopic assessment, features can be atypical, or they can be similar to chronic colitis but the ulcers can be more superficial," Dr Lee said.