Beyondblue chair joins casino board
Jeff Kennett, chairman of mental health advocacy group beyondblue is planning to take a seat on the board of Sydney's Star Casino, but says there is no conflict of interest.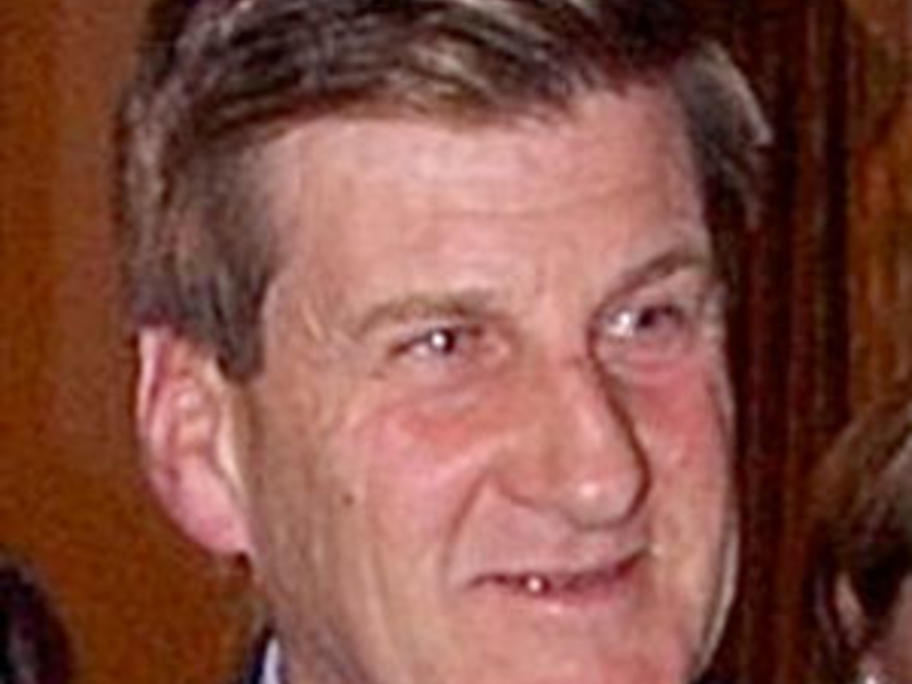 This week James Packer called for the immediate removal of the current chairman of the casino John Story and moved to install former Victorian premier, Mr Kennett, in his place.
"I don't find this a conflict — in fact it might work the other way," Mr Kennett said yesterday morning in a radio interview with 3AW.