Bid to boost flu vax in children
A leading doctor is calling for a campaign to boost childhood flu vaccination rates to prevent hundreds of hospitalisations for serious complications that take place each year.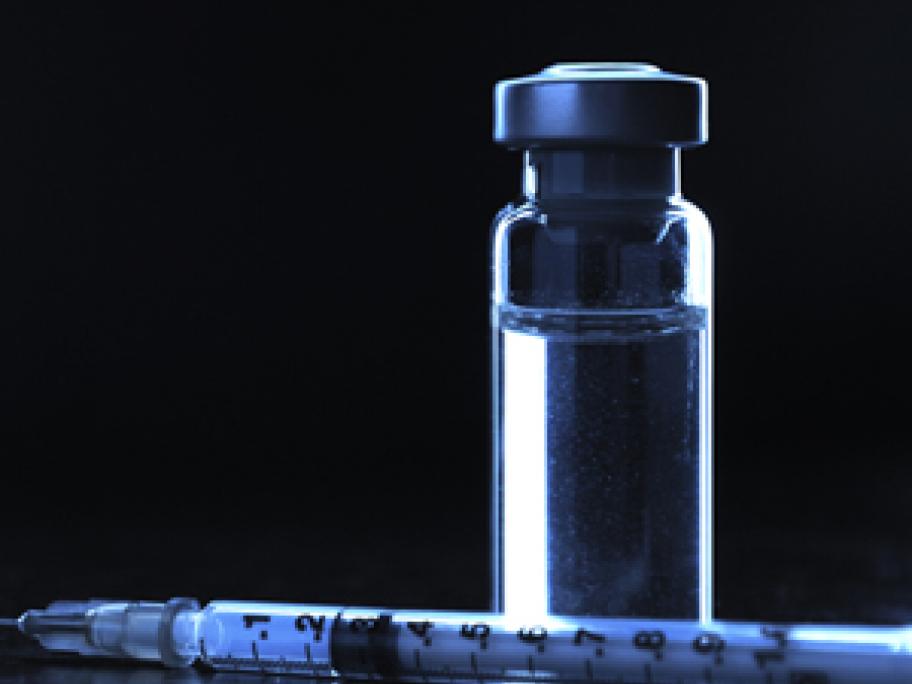 The chair of the AMA Council of General Practice, Dr Richard Kidd (pictured), spoke out after new figures revealed that just 20% of children with comorbidities, deemed at high risk of influenza complications, are receiving the seasonal vaccine.
This is despite the fact that it is recommended and funded for this group.
Among children for whom the vaccine is recommended, but not funded, the uptake rate is 10%.
A review