Bid to boost pharmacy flu vax
The Pharmacy Guild has launched a course to encourage the uptake of flu vaccination in pharmacies.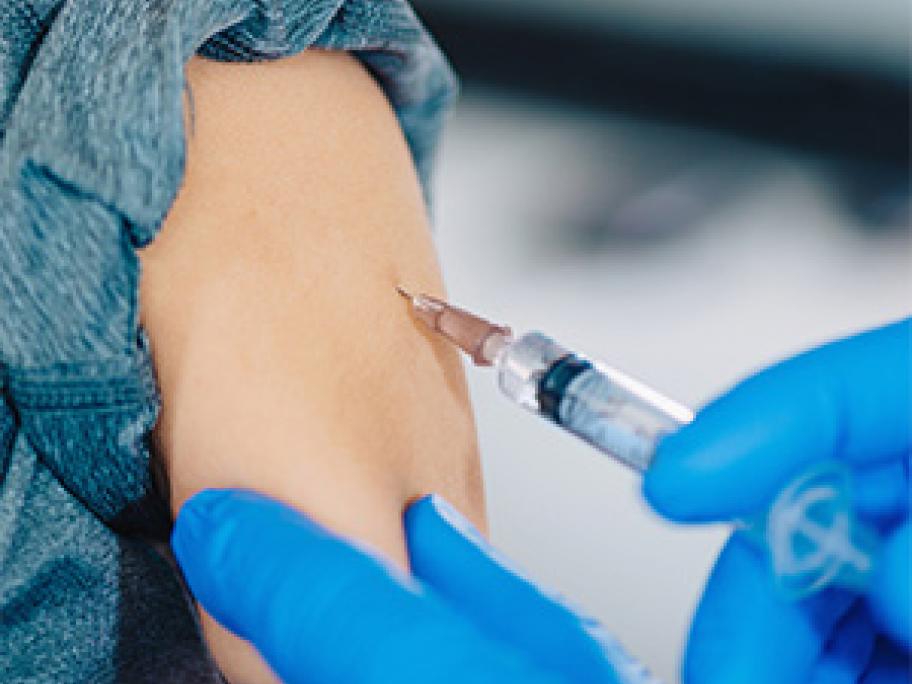 The online course covers:
Pathophysiology and incidence and associated morbidity and mortality rates.
Public health benefits of vaccination and the role of herd immunity.
At risk patients and those eligible to receive the vaccine under the National Immunisation Program.
Myths and arguments against vaccination and how pharmacists can overcome these barriers.
The course attracts CPD points: one group 1 credit or two group 2 credits.