Bid to change rules for advertising OTC medications
The marketers of  OTC medications and alternative therapies could soon have to approve their own advertising — but will face stiffer penalties when they break the law.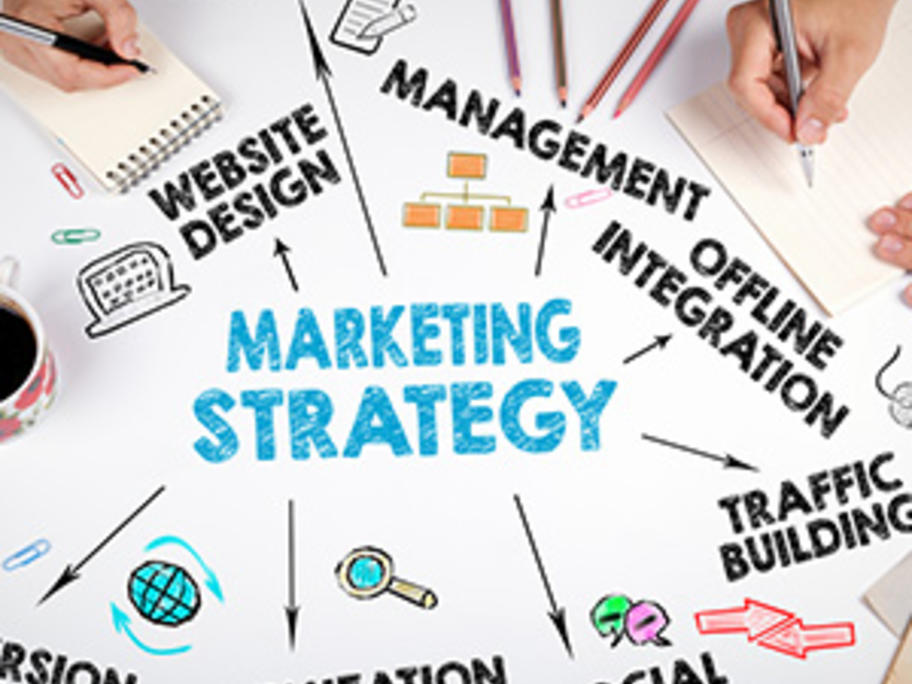 Legislation to be introduced to Federal Parliament in coming months will scrap pre-approval for marketing of over-the-counter and complementary medicines from June 2018.
At present, responsibility for pre-approval lies with two industry bodies, the Australian Self Medication Industry (ASMI) and Complementary Medicines Australia.
ASMI, which opposes the planned shake-up, checks roughly 1300