Bid to give police access to real-time S8 script data
Patient information would help them identify 'criminal entrepreneurs'
Patient information contained in the upcoming national real-time script monitoring system would be handed to police investigators under a proposal from the criminal intelligence agency.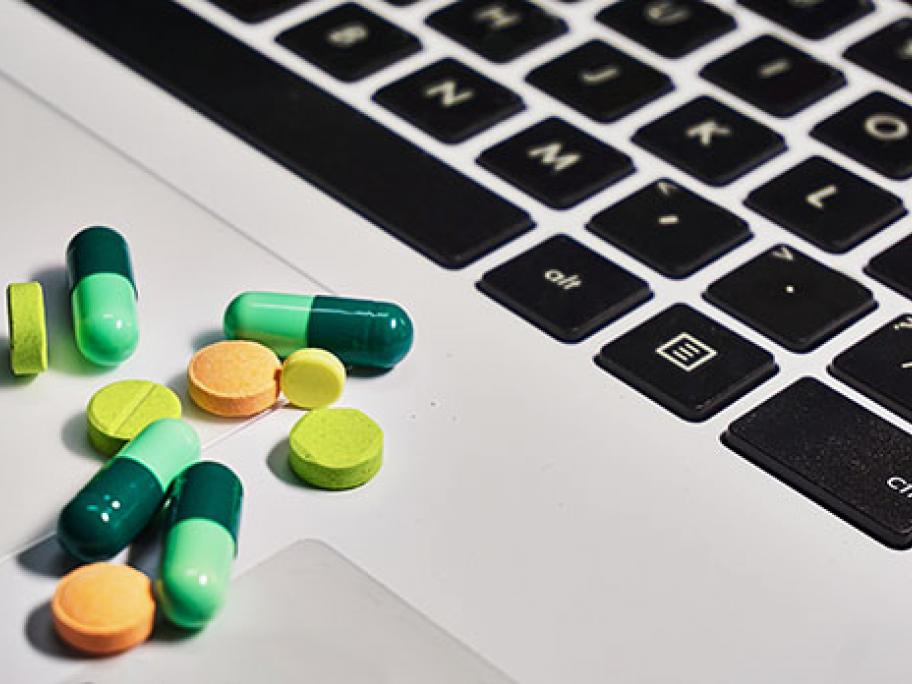 The system, which will alert doctors about to prescribe S8 drugs of previous scripts, has long been seen as the key to stopping doctor-shoppers and reducing the misuse of addictive medicines.
The Federal Government announced funding for a national system in July last year.
However, the Australian Criminal Intelligence Commission (ACIC), a Federal Government agency that investigates organised crime, has told the TGA that investigators should have access to its contents, which will include about three million patient records.
The commission says this would help police identify "criminal entrepreneurs" who divert prescription opioids to sell, as well as "complicit" doctors and pharmacists.
"Law enforcement agencies should have access to this system to enable them to identify misuse and exploitation of the prescription system," the agency wrote in its submission to a TGA consultation on tackling opioid misuse.
"The market is most commonly supplied by criminal entrepreneurs or motivated individuals, including persons who are long-term users of various opioids.
"Law enforcement access … would permit agencies to identify individuals who are obtaining an unusually high number of prescription opioids."
The Government has not yet provided all the details of how the new system will work.
Meanwhile, the Victorian Government has funded its own program, called SafeScript, which will come online later this year and will be mandatory for all doctors, pharmacists and patients in the state from 2020.
A spokesperson has stressed there are no provisions for police to access SafeScript data without a warrant.
ACIC has also told the TGA that it supports limiting prescribing rights for high-dose opioids to non-GP specialists.
That proposal caused such a stir that the TGA walked back on it before its consultation closed.
But according to the commission, "Requiring high-dose products to be prescribed by specialists only would likely reduce the amount of opioids prescribed and the potential for them to be diverted for non-­medical use".