Bid to make ibuprofen pharmacy-only
The committee that advises the government on medicine scheduling is considering a proposal to make ibuprofen pharmacy-only.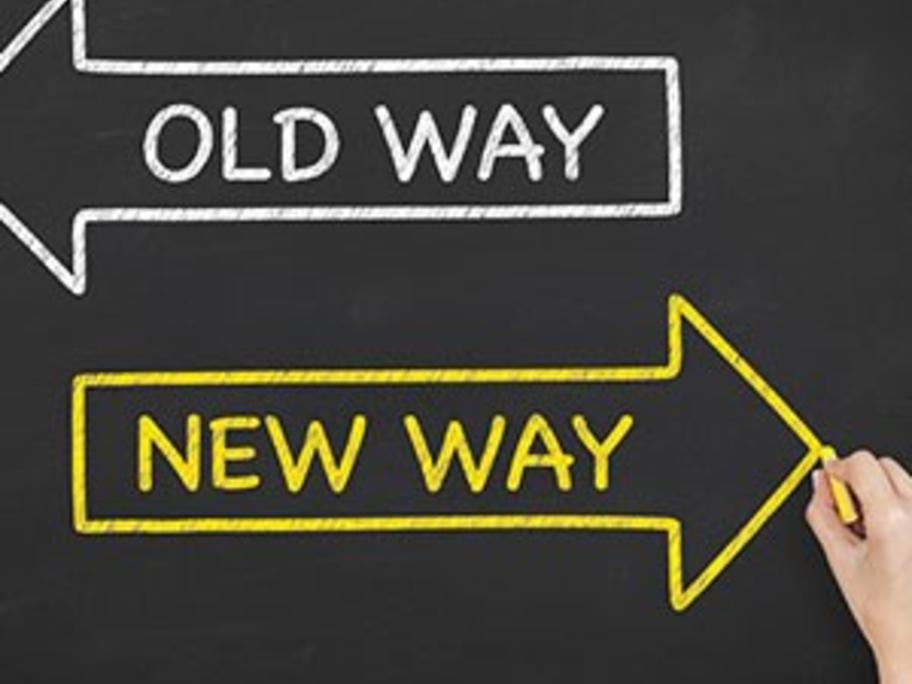 It's been asked to delete exemptions in the S2 category that currently allow sales of up to 25 doses of 200mg ibuprofen in supermarkets.
Other proposed changes being considered by the Advisory Committee on Medicines Scheduling (ACMS) are:
Amend the S3 entry to include up to 100 doses containing 200mg or less of ibuprofen in a primary pack.
Amend the S2 entry for divided preparations.