Bid to remove red tape for seven classes of drugs
The PBS should lift the red tape burden for GPs and extend its streamlined authority for seven classes of medications, the RACGP says.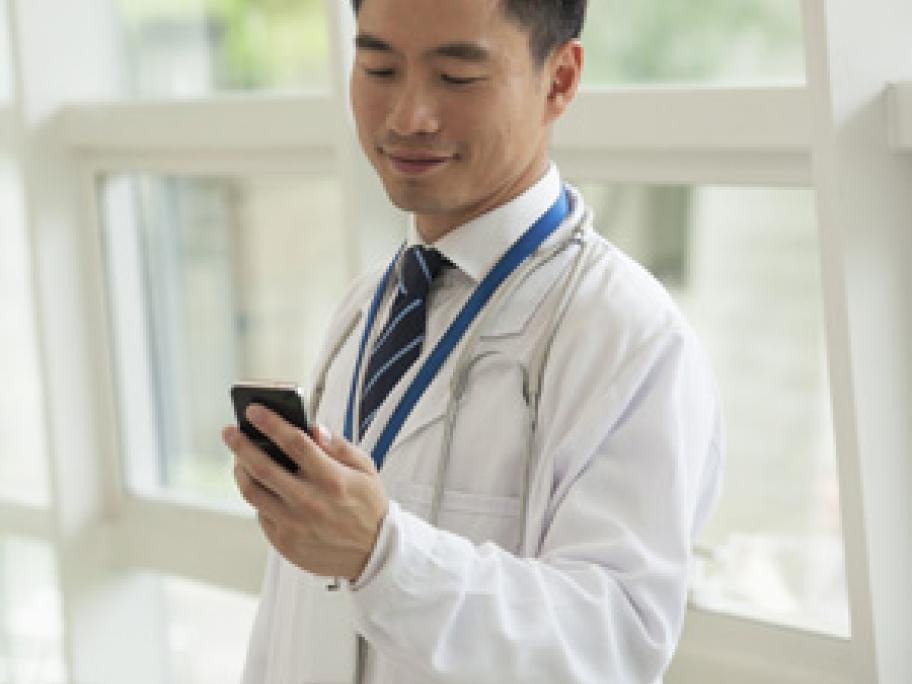 In 2016, the PBS successfully moved to allow high quantities of topical steroids to be prescribed without authority.
This showed that GPs were responsible prescribers, the college said in a submission to the Pharmaceutical Benefits Advisory Committee.
The RACGP said it wanted to see a similar move to streamlined authority for medications whose quantities were still restricted, and required phone or written approval prior to prescribing.