Bid to remove two NSAIDs from supermarkets
Two common NSAIDs have been linked to a significantly increased risk of cardiac arrest, prompting a call to restrict them to pharmacies only.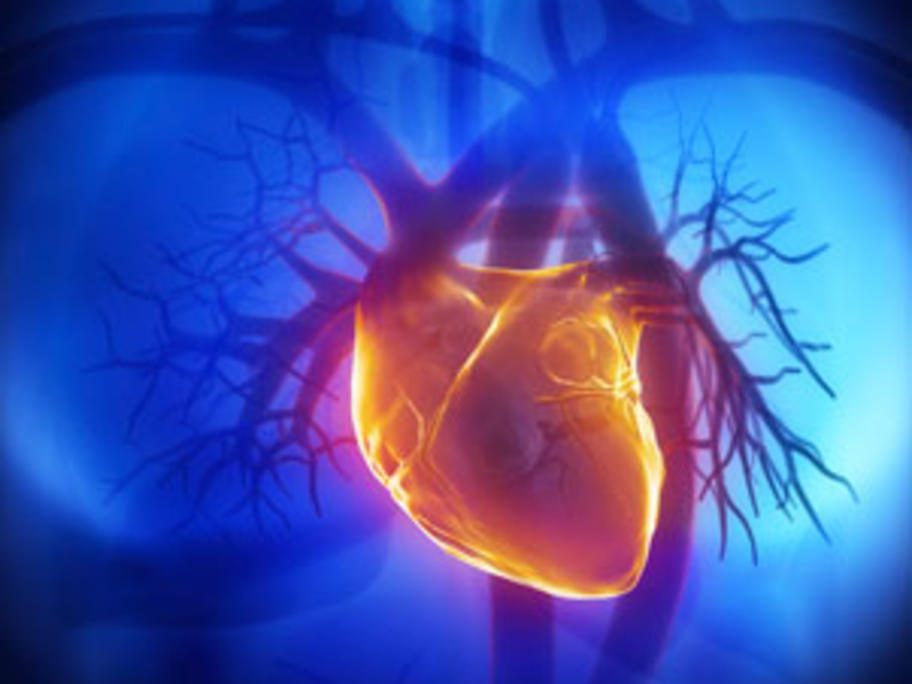 A 10-year Danish study of nearly 30,000 patients found diclofenac and ibuprofen were associated with a 51% and 31% increased risk respectively.
The findings add to evidence about the adverse cardiovascular effects of NSAIDs.
"The findings are a stark reminder that NSAIDs are not harmless," says lead author, Gunnar Gislason, professor of cardiology at Copenhagen University Hospital Gentofte.
&quot