Bid to reschedule vardenafil as pharmacist-only
Bayer has applied for vardenafil 10mg (Levitra) to be down-scheduled to pharmacist-only status.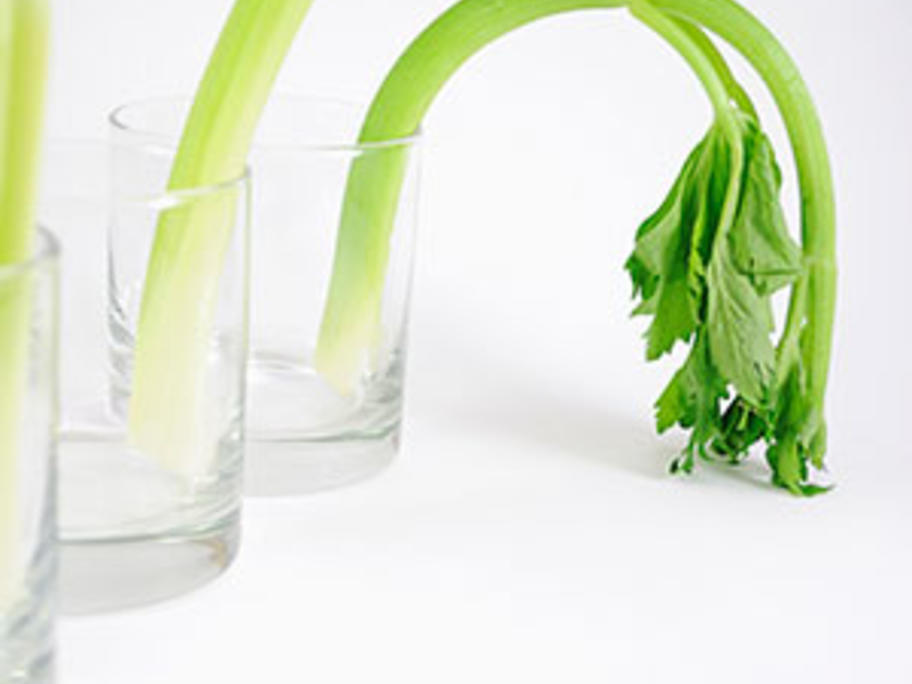 The company says it wants to provide easier access to men with erectile dysfunction (ED), many of whom are too embarrassed to speak to their GP and have turned to unregulated websites to buy unevaluated products.
The move has been backed by local pharmacists, who say it's a "logical extension" of a growing list of services they can provide like vaccination and emergency contraception.
In New Zealand, pharmacists have been