Bid to switch more medications to OTC
Statins, contraceptives and ED drugs are seen as ideal candidates
The Australian Self Medication Industry (ASMI) is using its Federal Budget submission to lobby for more prescription medicines to be switched to over the counter.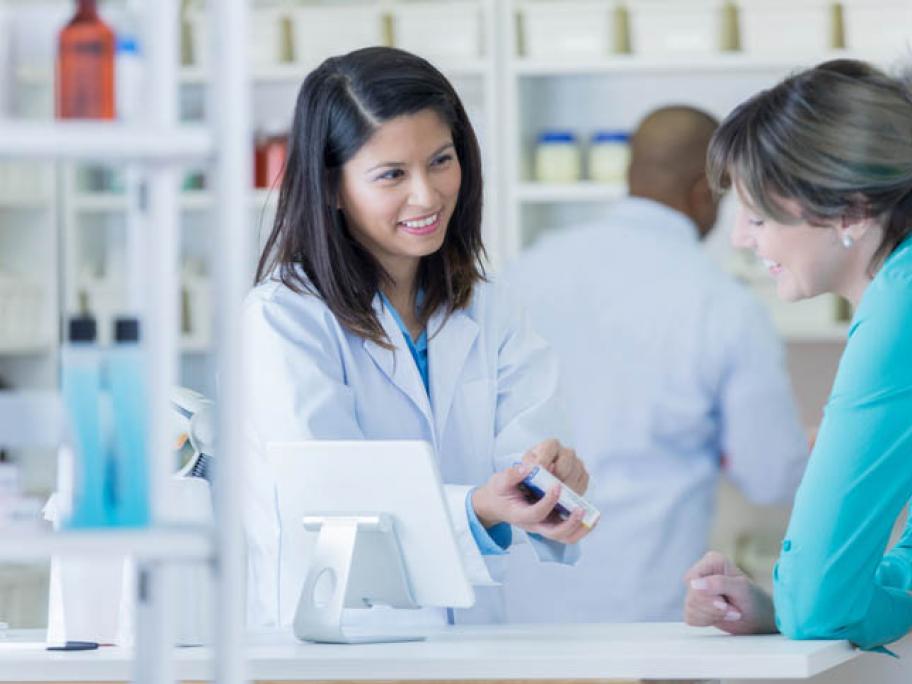 It is calling for the government to set up a formal process to proactively identify switch candidates.
"A successful switch agenda should empower consumers, encourage industry to submit switch applications, and foster innovation in OTC medicines," ASMI says.
OTC candidates with a good efficacy and safety profile include low-dose statins, oral contraceptives and erectile dysfunction drugs.
Triptans for migraine and antibiotics for UTIs and chlamydia are also suitable, it says.
"Many of these are also already available OTC or are in the process of being transitioned to OTC in New Zealand, which has a similar healthcare system and regulatory framework to Australia."
The ASMI submission also wants:
Approval to advertise OTC medicines to become the default regulatory position, with certain exceptions.
Intellectual property protection for manufacturers, to encourage them to make a switch application.
Harmonisation of OTC labelling with NZ to encourage exports.