Big Data report recommends big changes for healthcare
Most GPs would probably think the Productivity Commission's 650-page draft report Data Availability and Use sounds incredibly boring. And they'd be right. But there's a reason to pay attention anyway.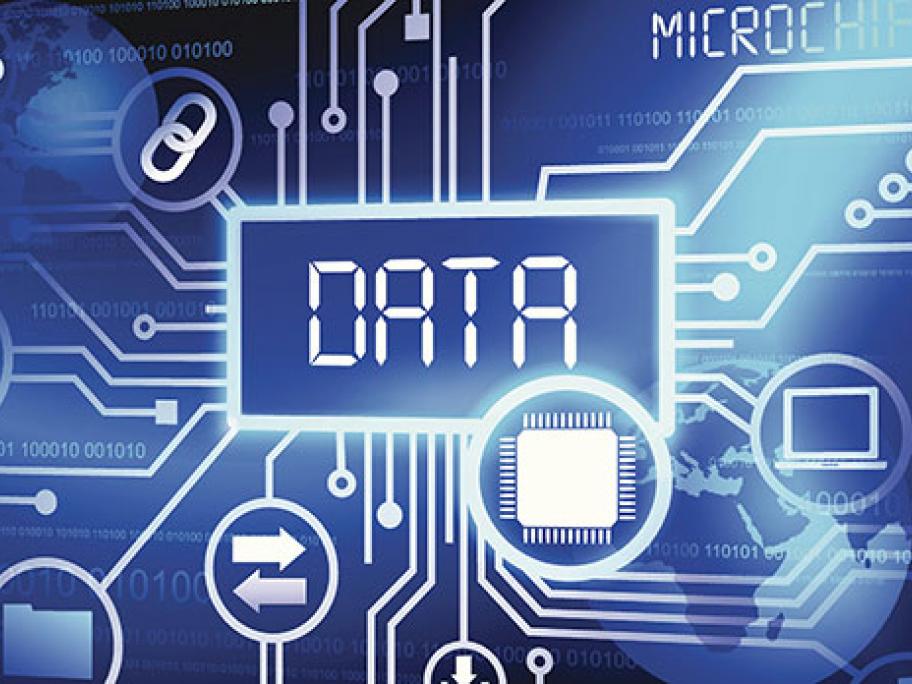 Many of the report's draft recommendations, if implemented, could have a big effect on healthcare.
The report recommends that all trend data that don't identify individuals and are not confidential should be made public and open access, or at least available on request.
That would mean Australian Doctor's mission to find the real