The big health debate - Plibersek v Dutton
Federal Health Minister Tanya Plibersek went head to head with her opposite number Peter Dutton on Tuesday. This was the big election health debate hosted by the National Press Club and broadcast live to the nation.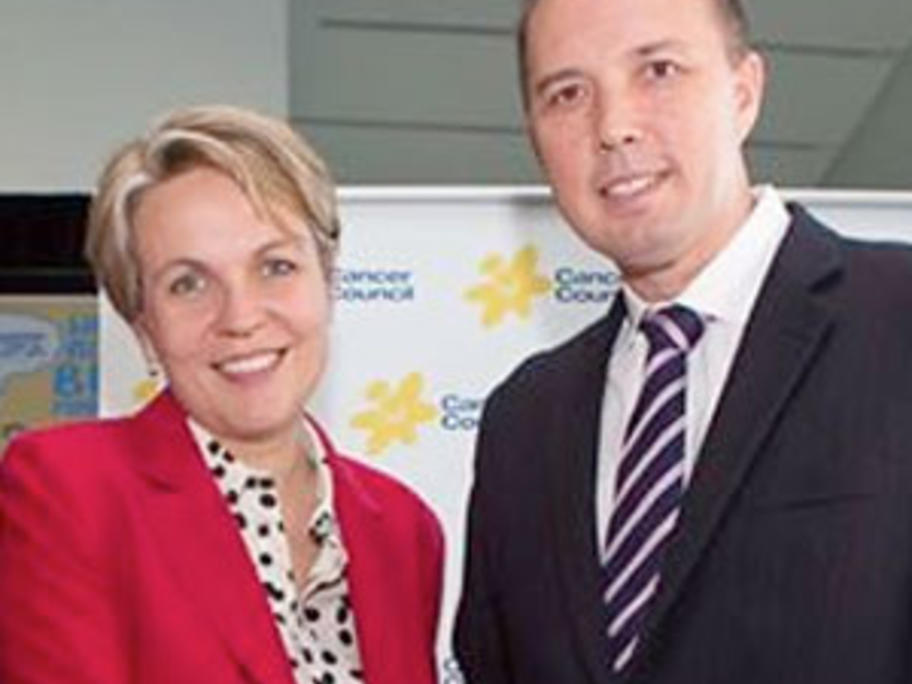 Australian Doctor's political editor Paul Smith joined the day-time TV watchers in search of enlightenment.
Plibersek went first and started out talking hard cash. The