Big Pharma code on doctors' payments is a major step forward
On Tuesday, we published an article by Dr Justin Coleman about his push to get drug companies to publish details of the payments they make to doctors.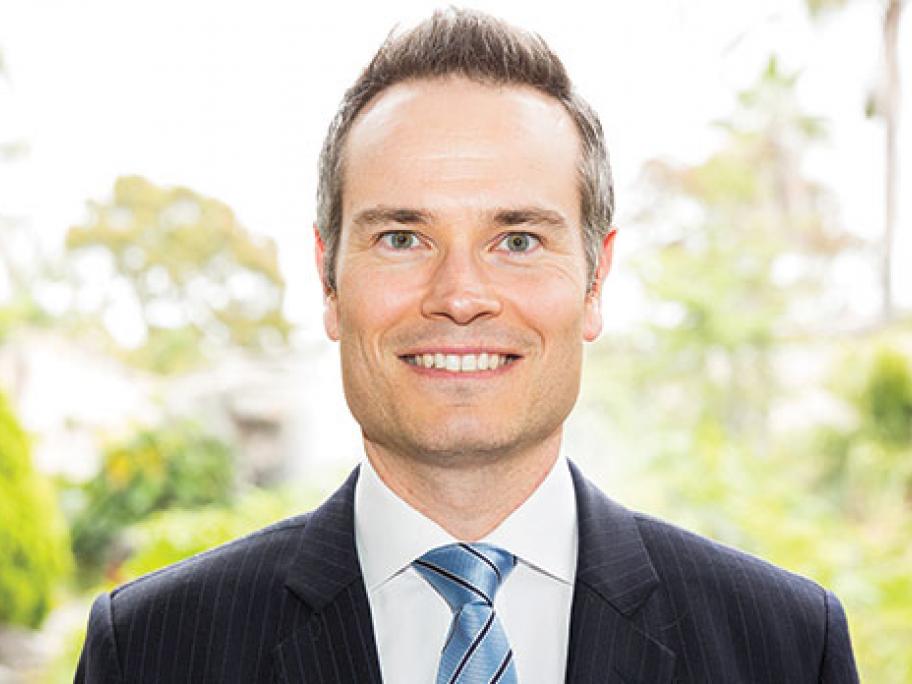 Here, Tim James, CEO of Medicines Australia, the main representative group for the country's biggest pharmaceutical companies, replies. 
There has never been any denying Dr Justin Coleman's tenacity.
He has been advocating for greater transparency about interactions between pharmaceutical companies and healthcare