Is Big Sugar the new Big Tobacco?
After spotting a stand for the 'Sugar Research Advisory Service' at the RACGP's annual conference this year, we decided to take a closer look at Big Sugar.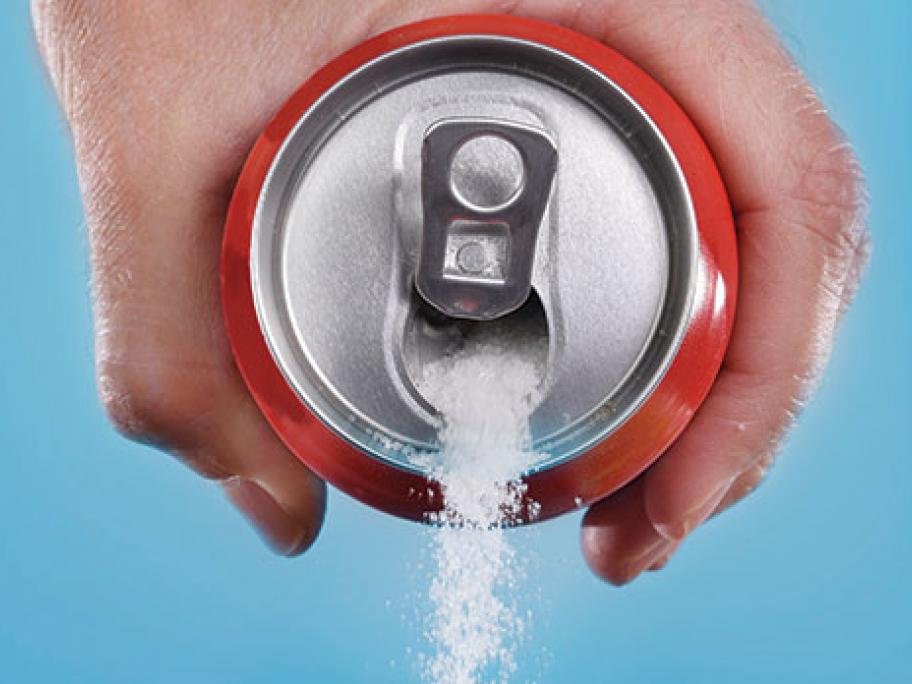 Wandering through the exhibition hall at the RACGP's recent annual conference in Melbourne, one stand in particular catches the eye.
Stuck between a medical software exhibit and a GP accreditation provider is a slick-looking stall belonging to an organisation called the Sugar Research Advisory Service.
Young, glamorous women are handing out leaflets to the doctors walking past, a &quot