Big talk, little action: What to make of this year's Budget
The key takeaway is that pollies are playing it safe
ANALYSIS
---
No surprises in the budget — and subject to the fine print — no horror stories to report.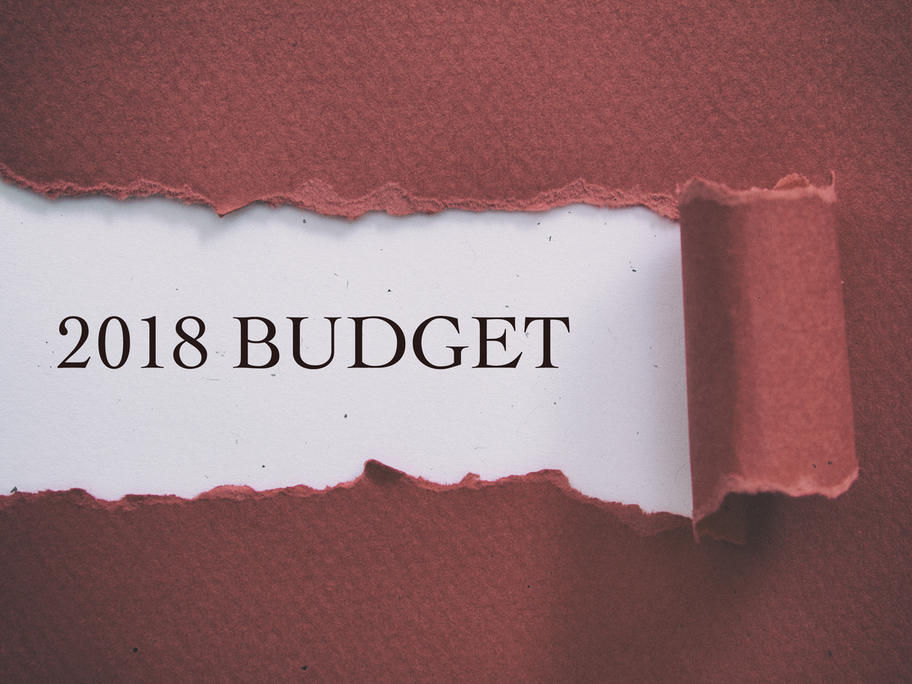 If there is any theme, it's about the small steps being taken to wean rural Australia off its IMG dependency.
For some time, the RACGP has been warning that IMG numbers need to be scaled back, with the increasing size of the Australian-trained medical workforce.
So the Federal Government says it will limit the number of GP visas issued each year by around 200 to a cap of 2100. As a result, it should be harder to