Big women at greater risk of AF
Big women have an almost threefold greater risk of atrial fibrillation than small women.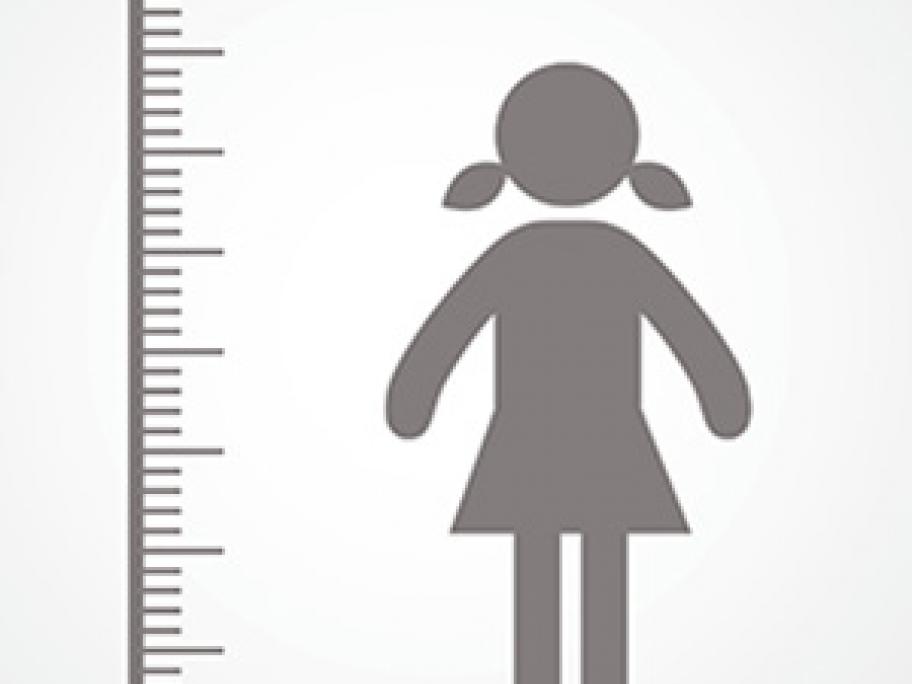 A 30-year Swedish study of 1.5 million women has found a stepwise elevation in risk with increasing height and weight.
The findings are not surprising, with previous research showing that a large body size at age 20, and weight gain from age 20-midlife, both independently increase the risk of AF in men.
The latest study calculates body surface area (BSA) by a standard formula based on weight and height.
Compared with women in the lowest BSA quartile, those in the second-, third-, and fourth-highest