Bike helmets a no-brainer, say surgeons
Surgeons have rubbished claims by other doctors that compulsory bike helmet laws do more harm than good by discouraging cycling for fitness.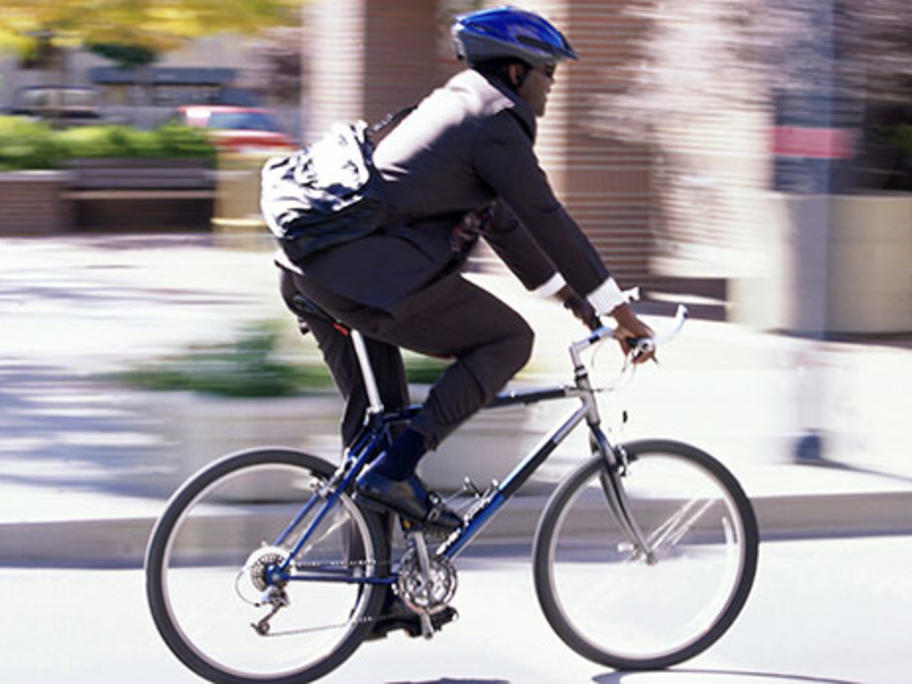 The Royal Australasian College of Surgeons (RACS) has taken issue with submissions made to a Senate 'nanny state legislation' inquiry in which some doctors blamed mandatory bike helmet laws for causing net harm to population health via a reduction in physical activity from cycling.
Dr Lisa Parker, a Sydney doctor, told the inquiry it was odd to have a law mandating something that reduced population health.