Biker's unwanted erection finally resolved
The competitive mountain biker presented with a five-week history of ongoing priapism following a blow to the perineum when he fell on his bike's cross bar.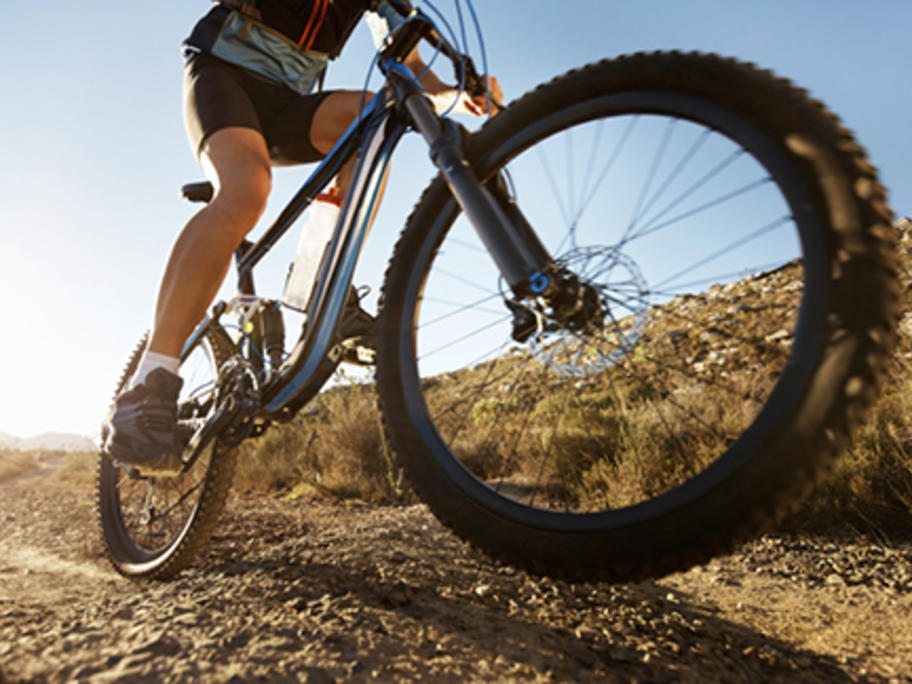 Pain, swelling and bruising had settled within days and examination revealed no sign of injury. However, the penis remained erect.
Cavernous blood gas analysis was in keeping with arterial blood, and initial management involved pressure dressing for two weeks. However, the release of the pressure caused immediate recurrence of the erection.
The man was eventually treated by penile