Bill aims to restrict pharma-funded trips
The Greens plan to introduce draft laws placing strict cash limits on the amount drug companies can spend on hospitality for doctors attending educational events.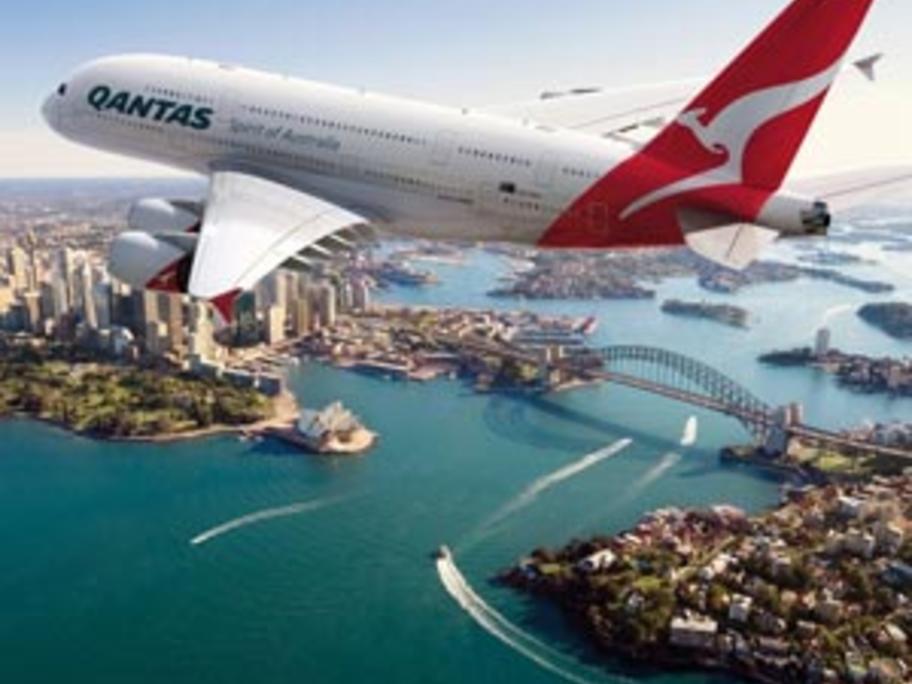 The Bill — due to go before Parliament in February — will also ban drug companies from flying doctors to educational events overseas.
Under the reforms, the names of all doctors paid for speaking at educational events or carrying out drug company advisory work would also be made public for the first time.
Dr Richard Di Natale, a Greens Senator and former GP,