Biologics for arthritis may reduce patients' CV risk
The therapy's benefit might be due to its anti-inflammatory properties, study suggests
Patients taking biologics for inflammatory arthritis may have a reduced risk of cardiovascular events compared with those who are biologic-naive.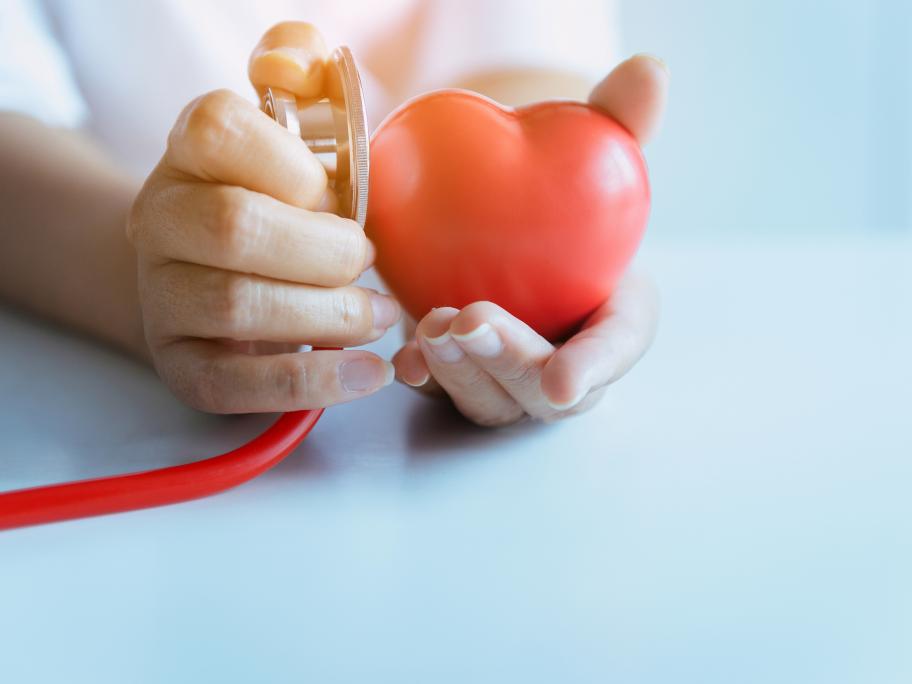 However, the effect disappears after ceasing the agents, say the authors of an Australian study.
Those taking anti-TNF ­biologics had a 15% lower risk of a cardiovascular (CV) event than those who had never taken any biologic drug, according to an analysis of data from 4140 patients in the Australian Rheumatology Association Database (ARAD).
The small number of patients (128) who had taken other