Biologics for arthritis may reduce patients' CV risk
The therapy's benefit might be due to its anti-inflammatory properties, study suggests
Patients taking biologics for inflammatory arthritis may have a reduced risk of cardiovascular events compared with those who are biologic-naive.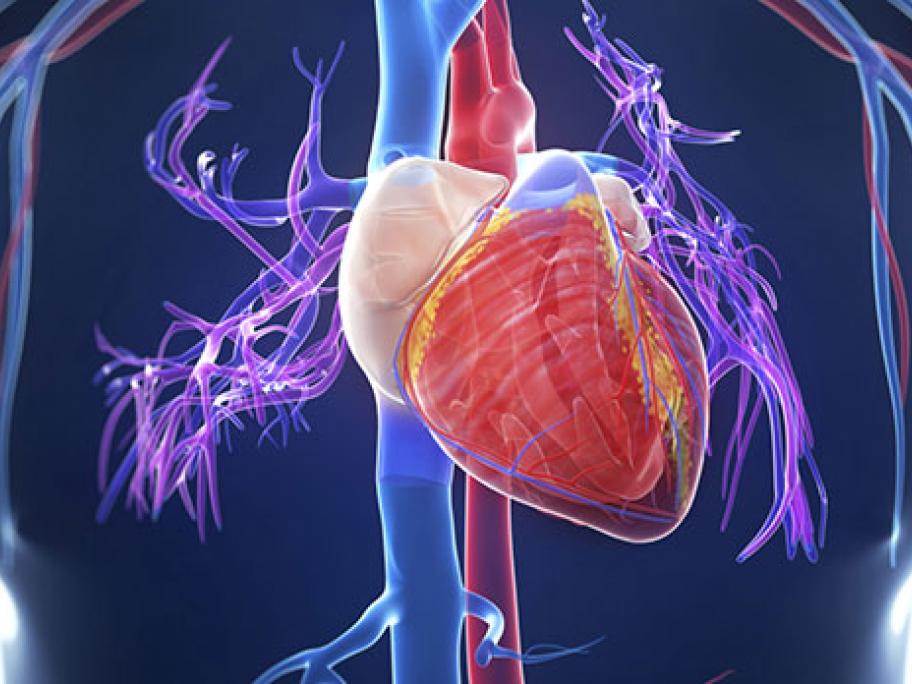 However, the effect disappears after ceasing the agents, say the authors of an Australian study.
Those taking anti-TNF ­biologics had a 15% lower risk of a cardiovascular (CV) event than those who had never taken any biologic drug, according to an analysis of data from 4140 patients in the Australian Rheumatology Association Database (ARAD).
The small number of patients (128) who had taken other types of biologics had a similar reduced risk, the authors noted.
But 121 patients who had taken biologics in the past and were no longer on the treatment did not have any reduced CV risk, said the authors, led by Professor Lyn March of the University of Sydney.
The patients' conditions included rheumatoid arthritis (77%), ankylosing spondylitis (14%) and psoriatic arthritis (10%).
The observational study could show only association, not causation, the authors noted.
But they suggested two possible explanations for the reduced CV rates.
"There may be an intrinsic causative benefit of biologic therapy theo­retically due to anti-inflammatory properties," they said.
An alternative explanation could be selection bias or bias by indication.
Other studies on the effect of biologics on CV rate had produced conflicting results, they said.
The study was the first in Aus­tralian patients and also one of the few to include patients on biologics for conditions other than rheumatoid arthritis.
The median age of participants was 56 years, 34% were male and the median time since diagnosis was 10 years.
The ARAD is supported by unrestricted educational grants from several pharmaceutical companies.
---