Biomarker enables earlier Alzheimer's diagnosis
Australian researchers have identified a new set of biomarkers that they say can diagnose Alzheimer's disease before the onset of major symptoms.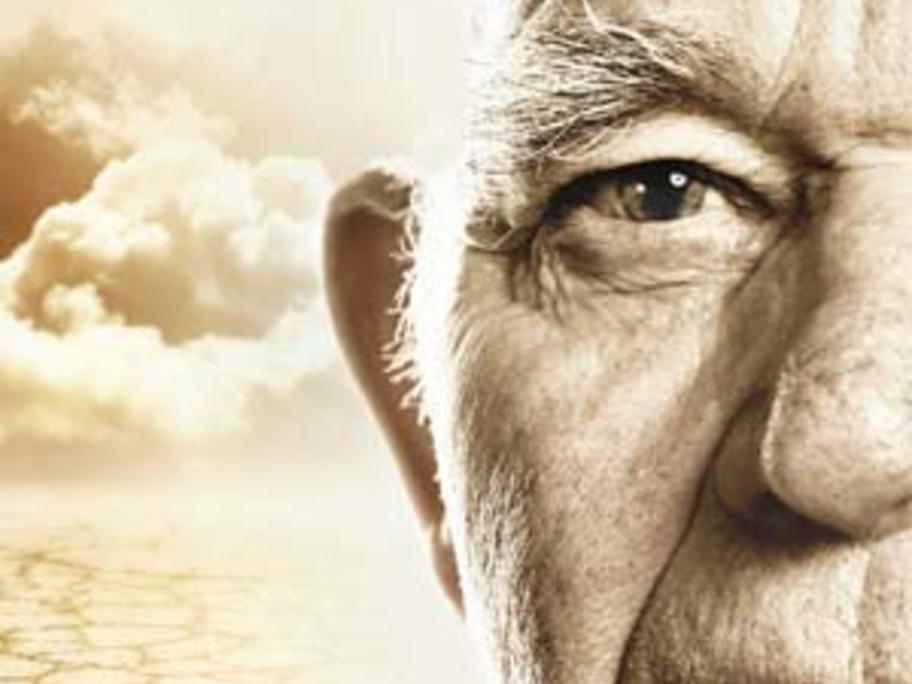 Using eight plasma biomarkers, researchers achieved both a sensitivity and specificity of 83% in diagnosing the disease in a cohort of more than 1000 people.
Presenting the data in Sydney, Associate Professor Simon Laws, from Edith Cowan University in WA, said he expected a commercial assay to become available within the next 5-7 years. The biomarkers included cortisol, pancreatic polypeptide and interleukin 17.