Biosimilar dispensing backlash goes international
Former Pharmacy Guild president Kos Sclavos has criticised a backlash against the PBAC decision to allow pharmacists to dispense biosimiliar alternatives to expensive biologic medicines.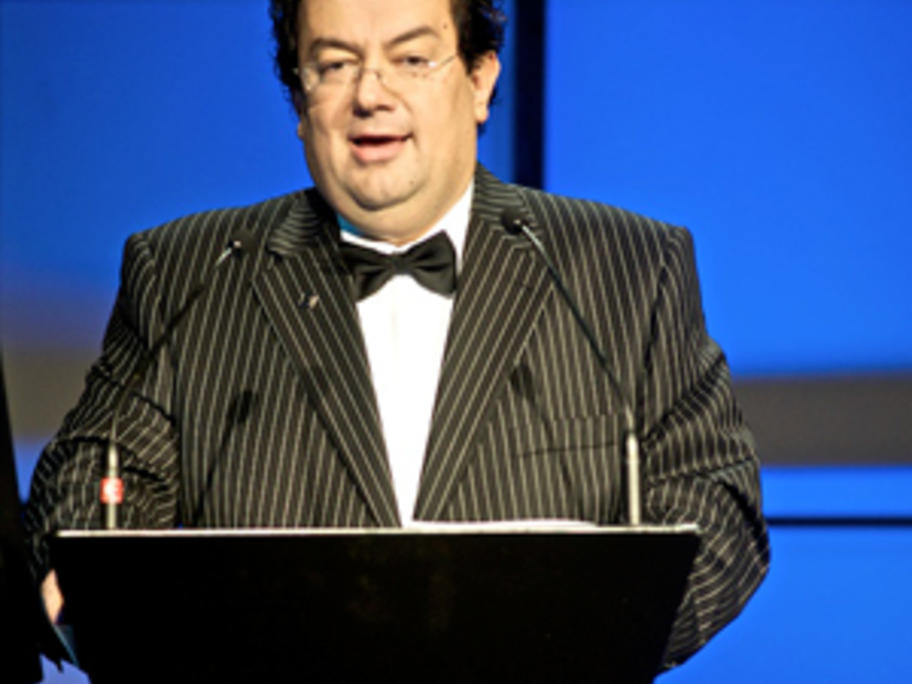 He says big pharma and other detractors should embrace the opportunity for pharmacists to make clinical decisions.
But Medicines Australia, some doctors, consumer groups and a US biologics safety group have criticised the move which comes into effect on 1 July as part of the PBS reform package.
Australia would be breaking