Biosimilar switching concerns
The Australian Rheumatology Association has called for a pharmacovigilance program to be set up for the biosimilar Inflectra amid lingering concerns about whether switching is safe.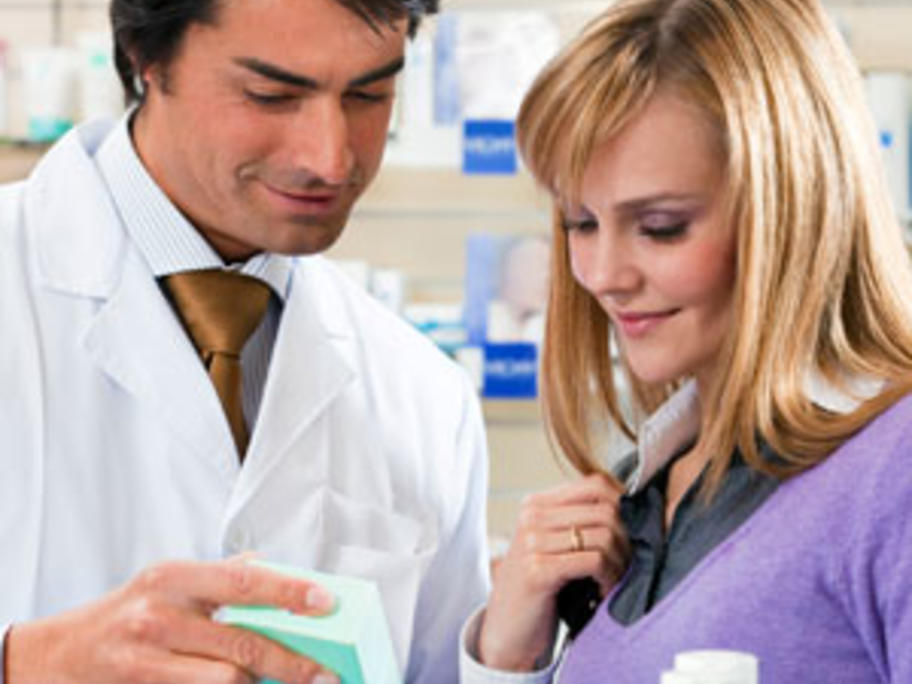 The Federal Department of Health has released an updated biosimilar framework saying they are still in discussions with the ARA to establish a "data collection ability" for the prescription of Inflectra.  
ARA president Dr Mona Marabani says it would have been preferable if data collection programs were set up before Inflectra's market launch.
"We are