Biosimilars – what rheumatologists would like to change
Top specialist who explains concerns about A-flagging of etanercept
Federal health department measures to encourage the introduction of biosimilars into the costly biologics market are now enshrined in the PBS, with a second biosimilar, infliximab for Crohn's disease, listing in July.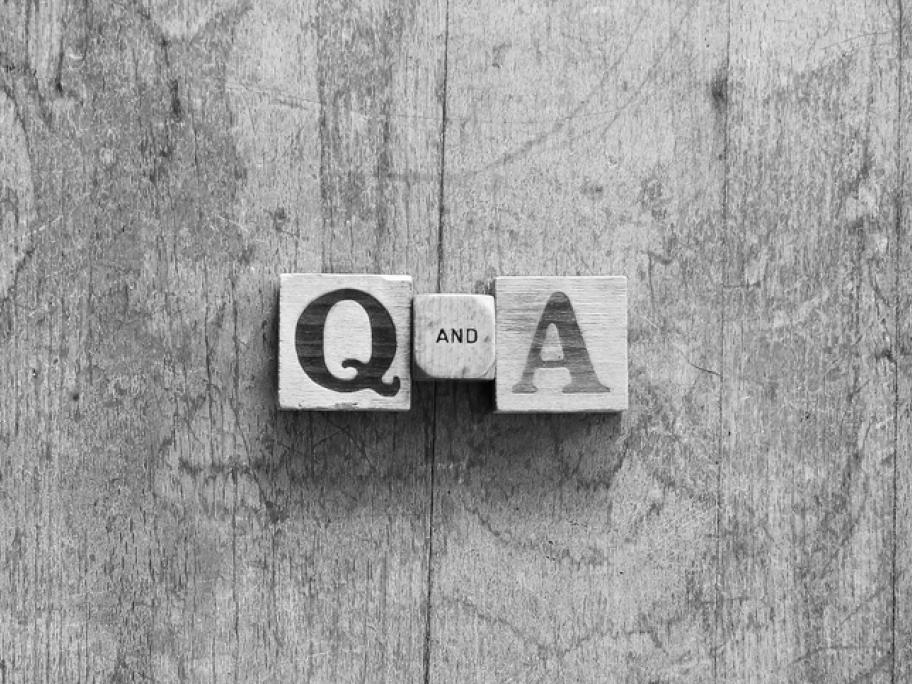 Clare Pain, from Rheumatology Update (RU), spoke with Dr Mona Marabani, chair of the Australian Rheumatology Association's (ARA's) biosimilars working group, about the department's drivers to stimulate biosimilar uptake.
RU:  What's the view of the association on biosimilars in general?
Dr Marabani:  We don't have any problems with biosimilars per se. In fact the ARA is very supportive of any initiative that may help to drive down the cost of expensive medicines.  The government's first biosimilar uptake driver is the encouragement of prescription of a biosimilar to treatment-naive patients, and we have no problem with that.
RU: What biosimilars are currently available for a rheumatologist to prescribe in Australia?
Dr Marabani: There are now three approved brands of etanercept – the originator (Enbrel, Pfizer) and two biosimilars (Brenzys from Merck Sharp and Dohme, and Erelza from Sandoz, which is not yet available).
RU: What do you think about the current A-flagging of etanercept – allowing pharmacists to supply any brand unless the doctor has ticked a 'no substitution allowed' box.
Dr Marabani: Whichever drug a patient is on, if they are stable, then we'd like them to stay on it.  A patient has a lot to lose if they develop toxicity to a biologic or if it loses efficacy.
We have increasing evidence that a single switch – from originator to biosimilar – is safe. But there's a gap in the evidence on repeated switching and we think the government has gone a step ahead of where the evidence is up to.
Apart from the evidence gap, if a problem occurs with a patient on a drug, it may be difficult to track down which brand they were on.
RU:  An uptake driver allows a lower level of authority for certain biosimilar scripts. How does that work?
Dr Marabani:  There's quite a complicated process for application for a biologic. Regardless of whether an originator drug or a biosimilar is being prescribed, the first application involves filling in a multi-page form and then at 16 weeks documentation demonstrating a response to the treatment has to be submitted.
But at this point, as part of the uptake drivers, the authorities required for originator drugs and biosimilars diverge.
If the doctor has chosen to use a biosimilar then only a streamlined authority is needed. But if the patient is to continue on the originator then there's no option to streamline – full authority is required.
RU:  The ARA doesn't like this different treatment of originators and biosimilars. Why not?
Dr Marabani:  We believe the authority system is all about the right patient being on the right drug for the right reason. Having different authority levels may send a message to prescribers that there's a safety or efficacy difference between a biosimilar and an originator, which there isn't.
The ARA has been advocating for years that, once doctors have documented the response at 16 weeks, all continued biologic prescriptions should then be streamlined. The government has done this for biosimilars and we'd like to see it done for the originator drugs too.
With the current system, we sometimes get patients running out of their medications while waiting for written authority.