Bird flu kills two in China
However, it says it is crucial to find out how the virus infected humans.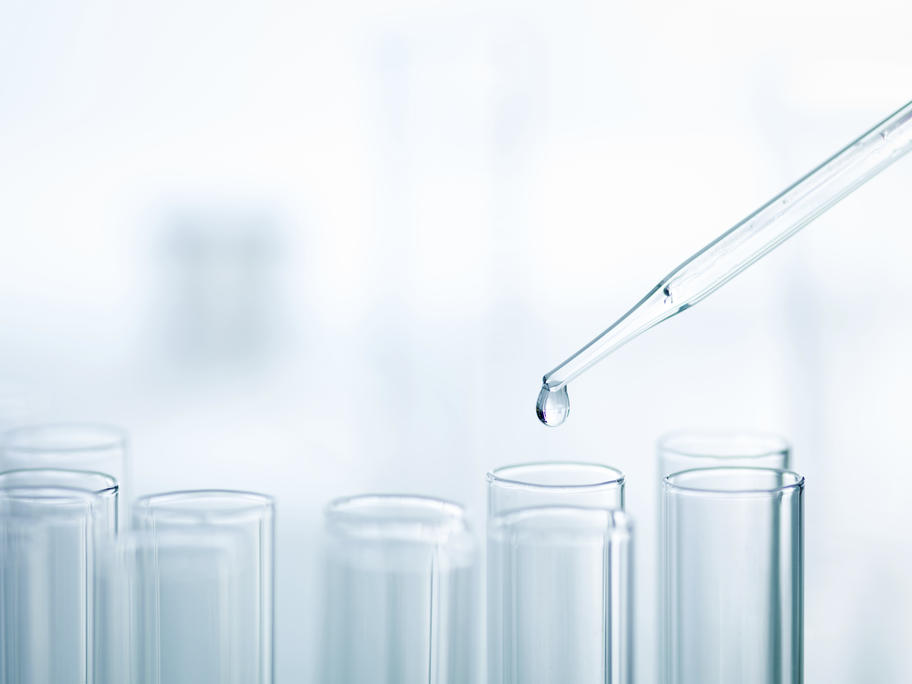 "It's the first time that H7N9 was found in humans," the UN health agency's spokeswoman Ms Fadela Chaib told reporters on Tuesday, referring to the deadly strain of avian influenza.
"It is of concern to WHO and we will be following this with the health authorities in China to know more. But... it has shown, for the time being, no human-to-human transmission," she added.
China's National Health and Family Planning Commission said over the weekend