Bird flu rears its ugly head again
An outbreak of avian influenza H7N9 in China is causing concern for health authorities who have issued a warning to Australian GPs to be vigilant for the strain.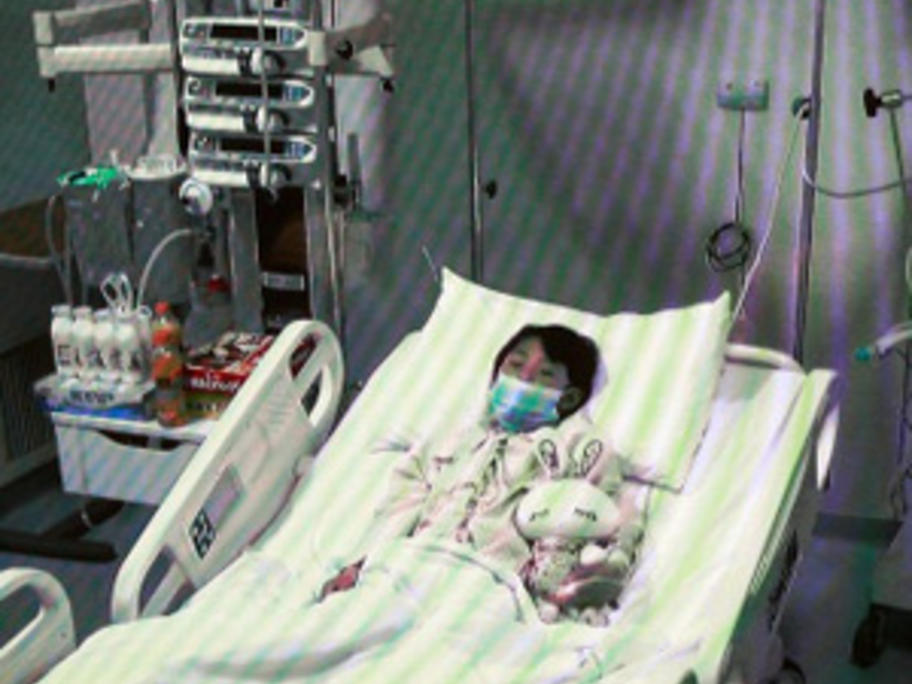 Two hundred and thirty eight cases of avian influenza or H7N9 have been reported in mainland China, Hong Kong and Taiwan resulting in 55 deaths.
While there is no evidence of person-to-person transmission, the Department of Health website advises a cautious approach to infection control.
"For suspected cases ask the patient to wear a surgical face mask, isolate them from other