Bisphosphonate dumped from PBS
A popular once-weekly bisphosphonate is to be removed from the PBS from 1 May, its manufacturer has confirmed.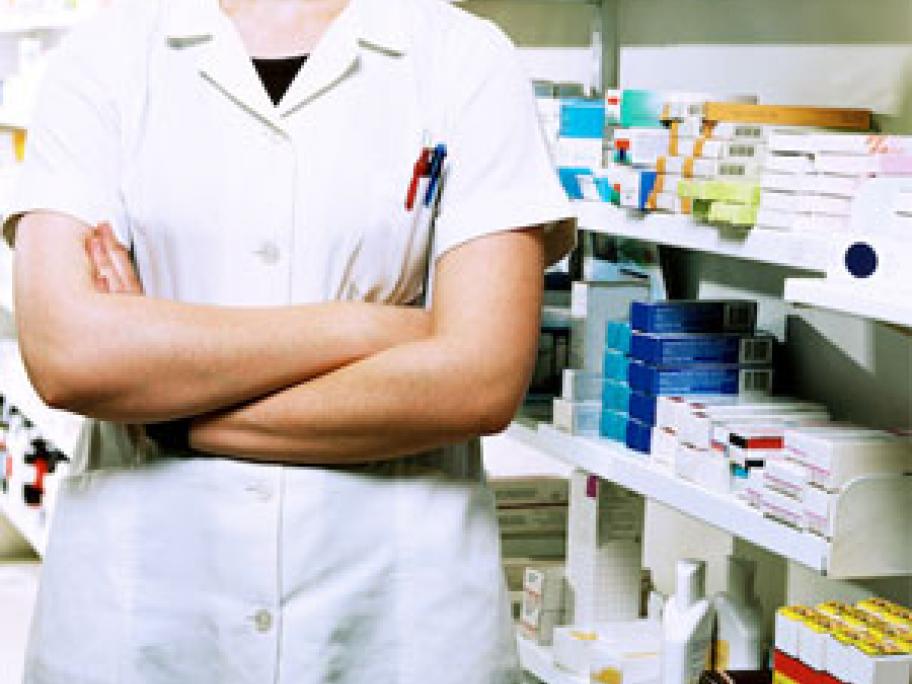 The move affects only Fosamax Once Weekly, MSD's branded version of alendronate 70mg. Several generic forms are still available.
Fosamax Plus, MSD's alendronate-vitamin D combination, is unaffected and will remain on the PBS as a first-line treatment for osteoporosis where vitamin D is clinically recommended, a company spokesman said.
He said the de-listing of Fosamax Once Weekly was a "business decision".
Fosamax was once one of