Bisphosphonates slash endometrial cancer risk
Women who take bisphosphonates to treat their osteoporosis are at considerably less risk of endometrial cancer than the general population, according to a study involving nearly 250,000 people.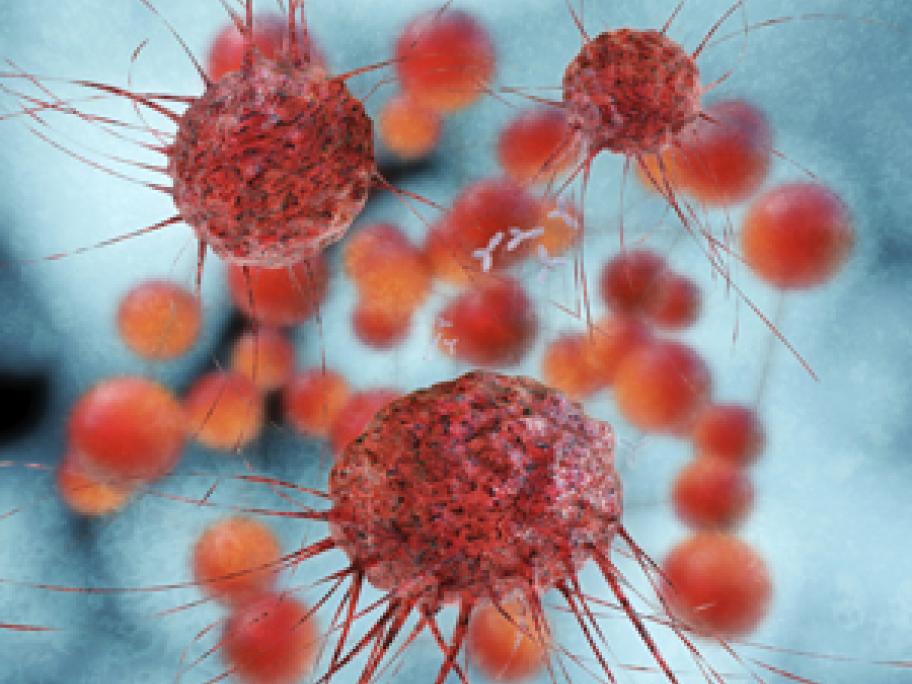 The meta-analysis of seven studies involving nearly a quarter of a million women, mostly in Europe and the US, shows an overall 25% reduction of endometrial cancer associated with bisphosphonates.
There was a dose effect, with one to three years of bisphosphonate use cutting the risk by 42%, and over three years corresponding to a 56% reduction.
But women who took a bisphosphonate for less than a year did